Main Image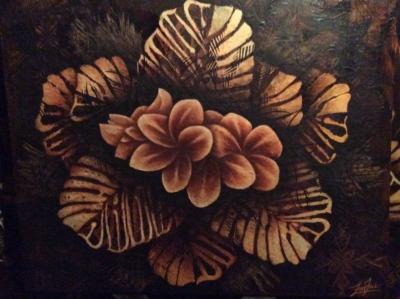 Gallery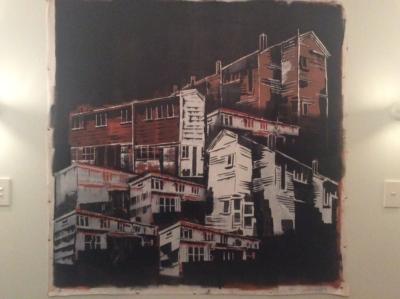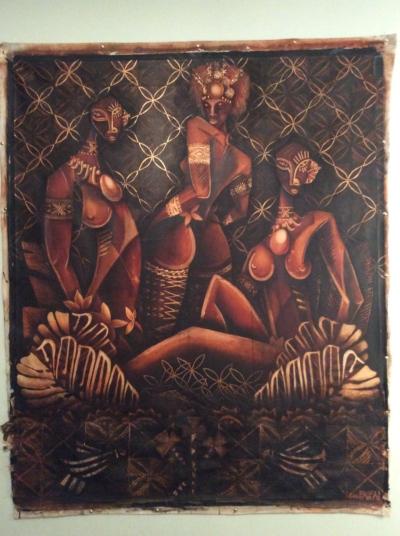 Description
Artist Noel Faifai born and bred in Lower hutt now residing in Wainuiomata having my first exhibition in 11 years.

I am a painter at heart but for this show I'm using more than one medium Oils, acrylic, spray paint, Natu -Tongan tapa cloth & photo transfer.

There will be 12 pieces exhibiting to show case a style in which I feel give a different perspective on pasifika art, some paintings are steeped in Samoan culture, some have social commentary & Religious elements & some are just pure expression.
Main Image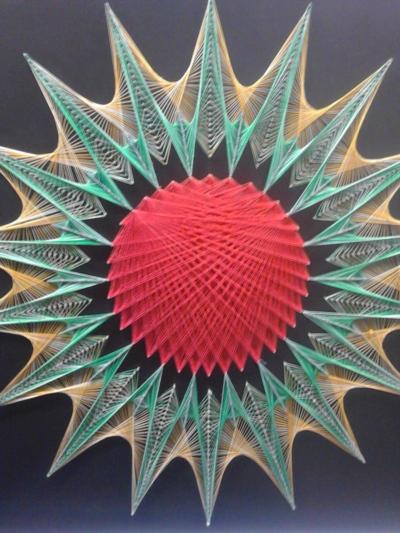 Gallery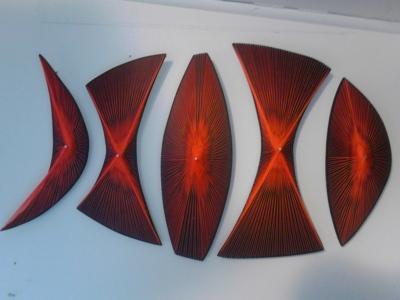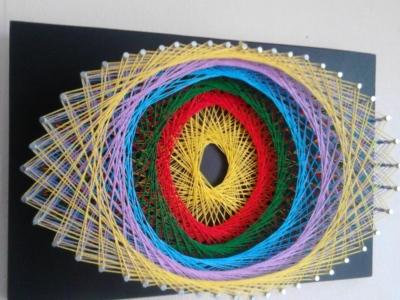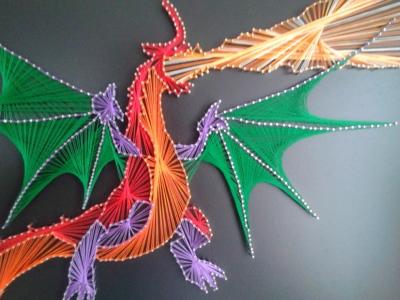 Opening Hours
10.00am - 4.00pm, Monday - Saturday
10.00am - 2.00pm, Sunday
Description
Welcome to the fascinating world of string art, the creative craft working with wood, nails and string. My exhibition shows a range of techniques used including abstract, representational designs, 2 and 3 dimensional, layered, paired and a few string sculptures.

A special section devoted to the "spider-man series" featuring 10 pieces showing various body positions strung in alternative styles.

Personal statement

For me thread design started back in the mid 70's with my brother bringing homework home of geometric patterns (symmography) from college. theses were later handed onto me to do, I soon revised that this was a great way to make a piece of art. Slowly over the years I continued to gather and collate resources leading into some original designs of my own. My passion for working with nails and string motivates me to create. I like the idea of the artwork being with all who appreciate beautiful pictures which can enhance the home, office or workplace.
Main Image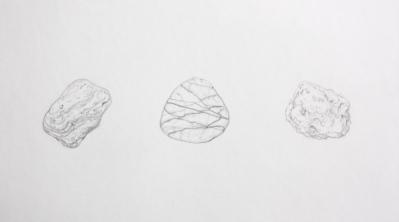 Gallery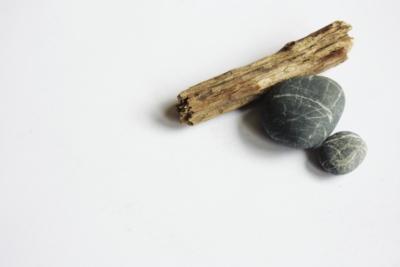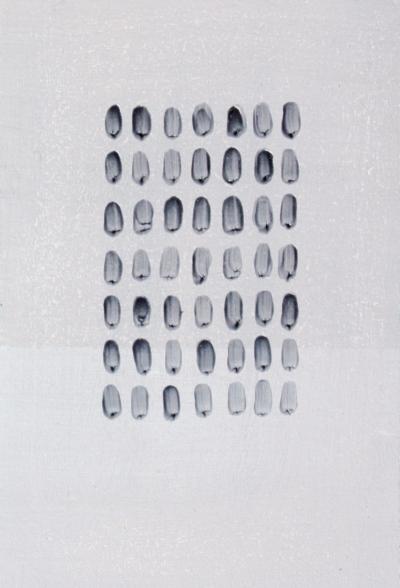 Description
Sarah Jamieson is a Scottish visual artist who recently moved to Wellington. This exhibition is a direct response from her journey to and around New Zealand. Her work focuses on the environment surrounding her, and how people explore and connect with it. She focuses on patterns in nature, geography, landforms and found objects that she collects along her travels. 

She looks at the idea of place through mapmaking and the language that maps deploy, like a cartographer she uses the process of selection. In her work she also looks at the idea of an ever-changing landscape using organic forms, subtle tone changes and mark making.

www.artistsarahjamieson.com
Between
Artist
CHORA CARLETON & TYLER JACKSON
Main Image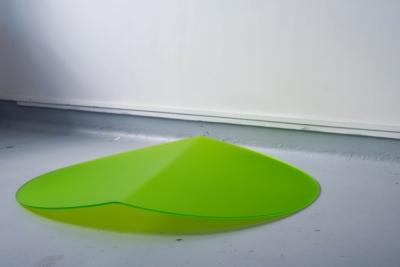 Gallery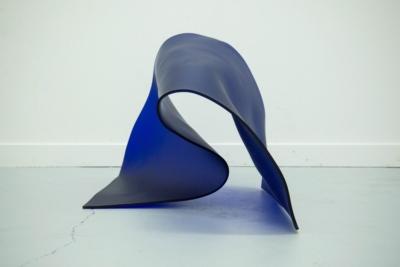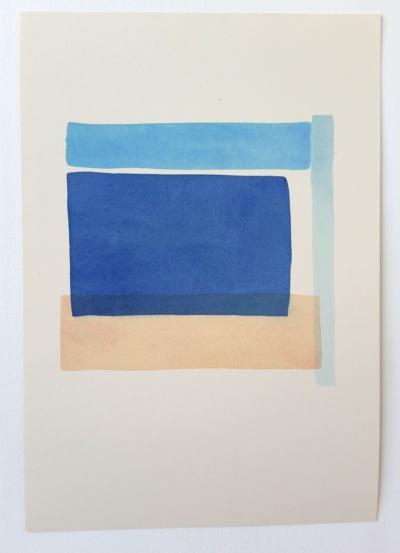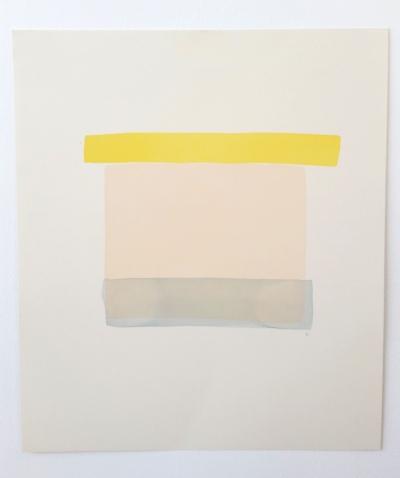 Description

How does it feel to be between states of change? Can you imagine the gradient of saturation as one sense takes over from the other? Chora Carleton and Tyler Jackson exhibition ?Between? presents an exploration and interaction of their art practices, offering two ways of approaching the effect of colour perception and space on the viewer. 

Chora Carleton?s practice indulges on the phantasy of colour, sensation and space through beautiful soft watercolour abstract paintings. On the other hand, Tyler Jackson?s practice entails an avid enquiry into the phenomenological role of light and colour, materiality and aesthetics through intense saturated colour objects that enrich in form and interaction.

The exhibition ?Between? will present these two different approaches to handling colour, the artist?s wish to spark conversations into how one perceives and experiences colour.