Magical Woodland Dwellings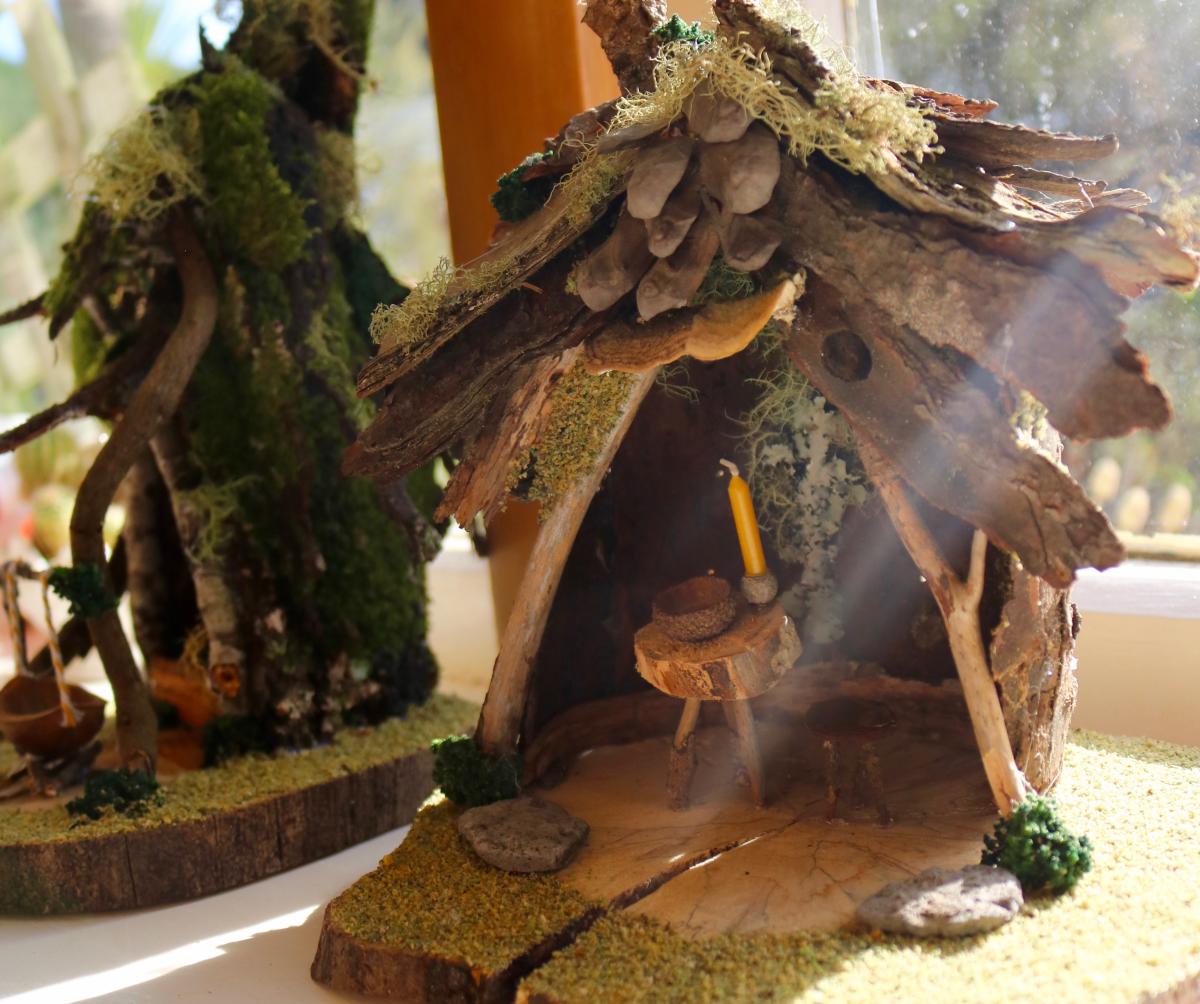 Are House Prices getting you down? Has the magic gone from your life? Do you need more (tiny) friends? Then this magical house workshop is for you!
Create your own enchanted nature house for the forest folk in your garden.
These beautifully handcrafted homes are built with natural materials, craft moss and love. Discover the faery soul within you!
All materials are included but feel free to bring small plants and miniatures from home to decorate your tiny house with.
Tickets here $28/$35 (includes materials)
Understanding Centrepoint
Subtitle
with cult journalist Anke Richter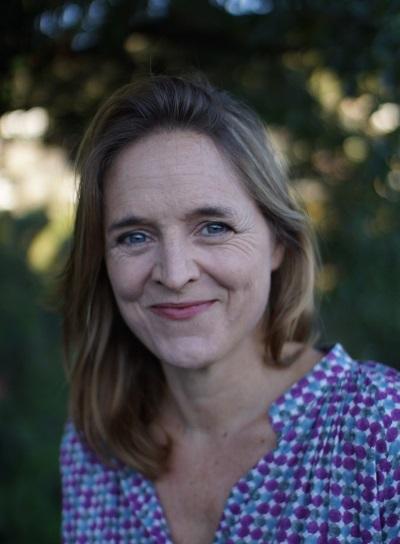 Upstairs at Thistle Hall, access from Arthur St side of building
Centrepoint, New Zealand's former "sex cult" around guru Bert Potter, has affected hundreds of Kiwis. The recent documentary "Heaven and Hell" and an open letter by the former children have put the controversial community back in the public eye. Cult journalist Anke Richter spent years researching and writing about Centrepoint and was the research consultant for the docudrama. There is a lot to learn from this failed human experiment. What are the dynamics that are relevant to other spiritual communities in New Zealand – and what does Centrepoint have to do with polyamory? Anke - based in Lytteln, originally from Germany and author of three books - will talk about the challenges she came up against while trying to explore the aftermath of this utopian dream that turned into a collective nightmare. She will be joined in the Q&A by two Centrepoint survivors, Angie and Louise.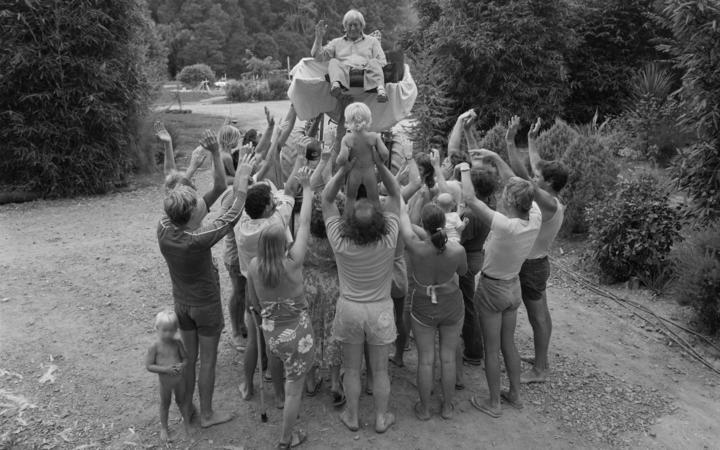 Arabic Calligraphy Workshop
Subtitle
with Muhammad Waqas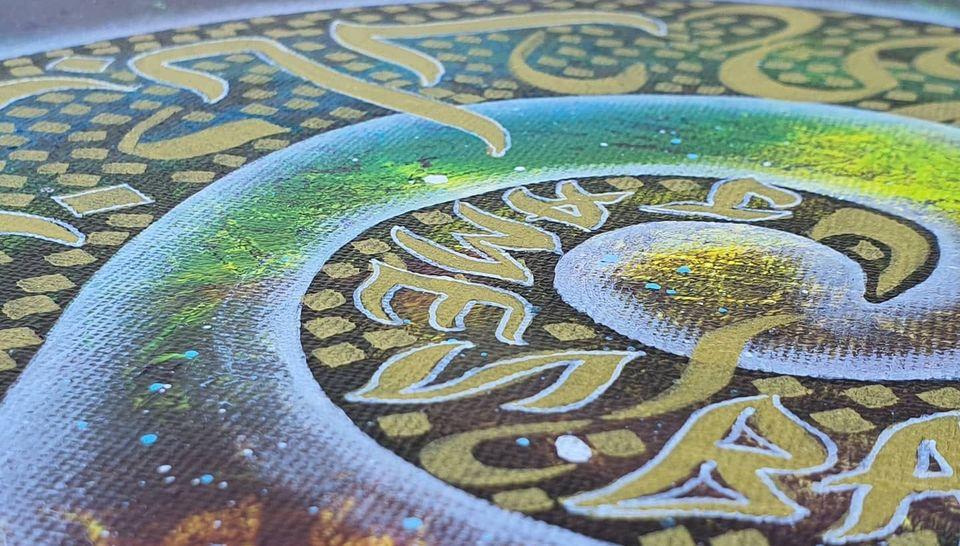 * All materials will be provided
* Reg. fee - $15/ person
* Complete this form to book your place.