Sika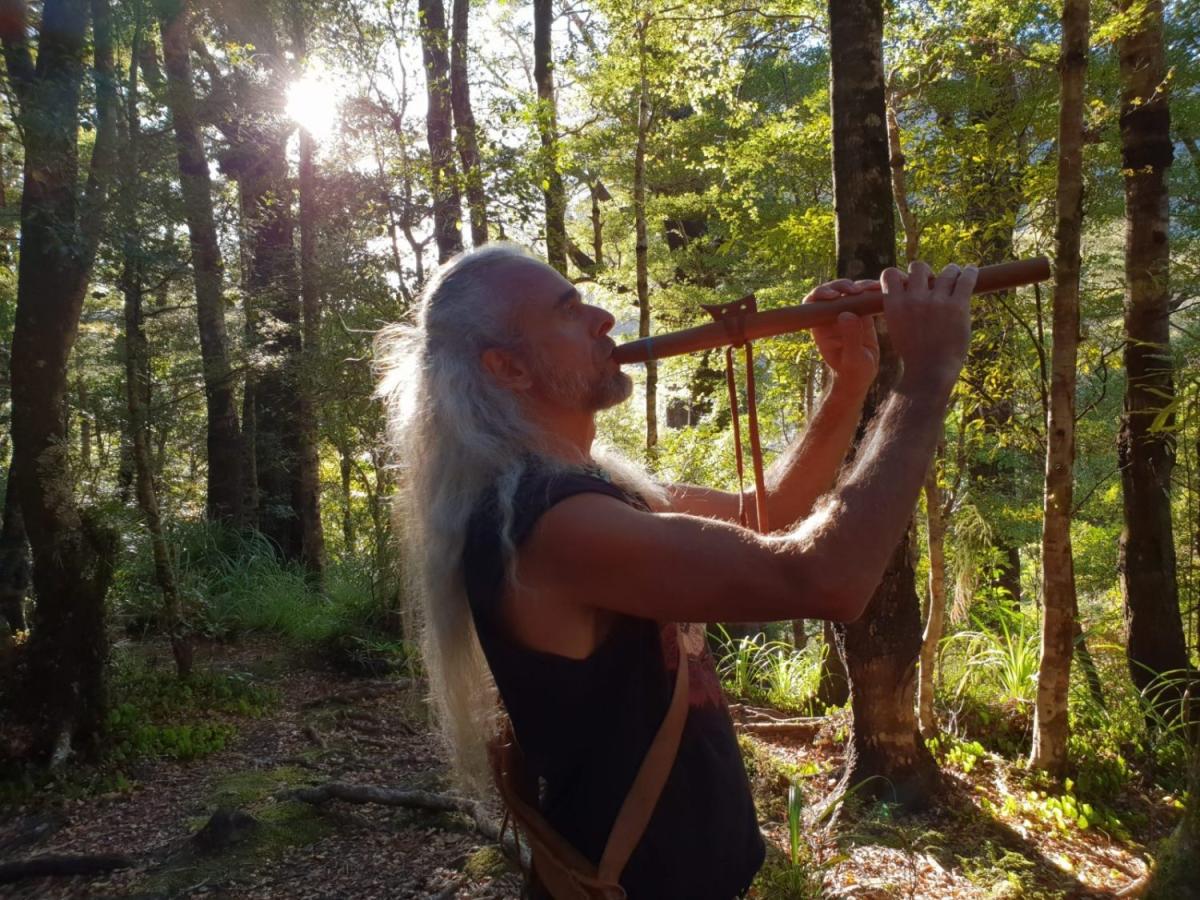 Join Sika for a shamanic evening of dreaming and deep relaxation.
Sit or lie down and let his ancient sounds carry you…
Sika plays intuitively from his beloved collection of instruments, including several didgeridoos, drums, native flutes, rattles… foraged objects such as leaves, stones, bones and shells… and nature recordings from the Australian and New Zealand bush. The haunting 'voices' of unfamiliar instruments such as Aztec whistles and Māori Taonga pūoro add to the sense of mystery and help us enter meditative, wordless states.
How to book:
Any extras will be sold on the door, first come first served. If you are paying on arrival please bring cash with you.