On Now
End Date
15 December 2019
Reflection Continuum
Main Image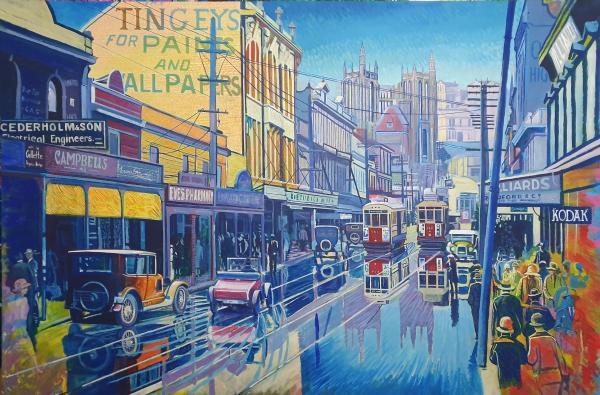 Gallery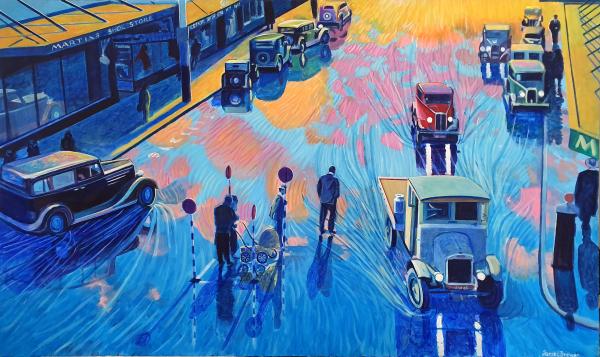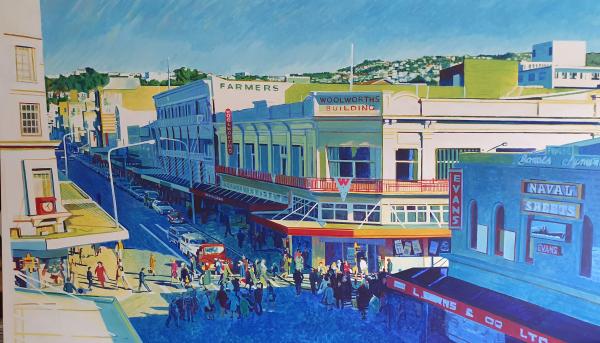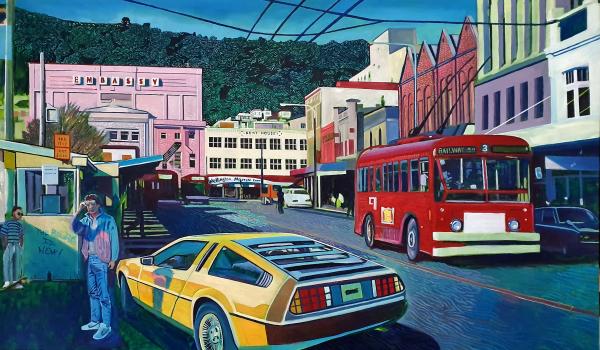 Description
Walking through Wellington today there are place markers of time everywhere - buildings that were built a century ago, cultural shifts and footprints of those before us. Wellington is a canvas that has been painted by the previous generations. What will our paint strokes look like for our descendants? Through this exhibition I seek to engage people to think deeply on where we have come from, where we are headed, and what we can do to ensure we leave the best possible piece of art for our children to add to. Reflection Continuum is a celebration of Wellington's culture, structure, and generations through time and an opportunity to reflect on what Wellington could be.
Up Next
End Date
22 December 2019
Just Good Stuff
Artist
Various local creatives
Main Image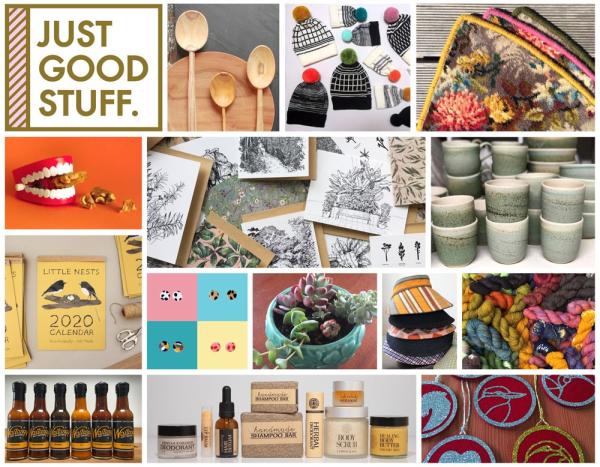 Opening Hours
Tuesday 17 - Sunday 22 December, 11.00am - 7.00pm
Description
Just Good Stuff is an annual craft-design pop-up market, involving 25-odd local creatives at Thistle Hall Gallery, upper Cuba Street, the week before Christmas. 
6 days to solve all your Christmas shopping needs, while supporting local, independent creatives - it's practically guilt-free!
Heaps of good stuff from just $5