Start Date
26 September -
Artist
Shani Pillai & Joji Jacob
Main Image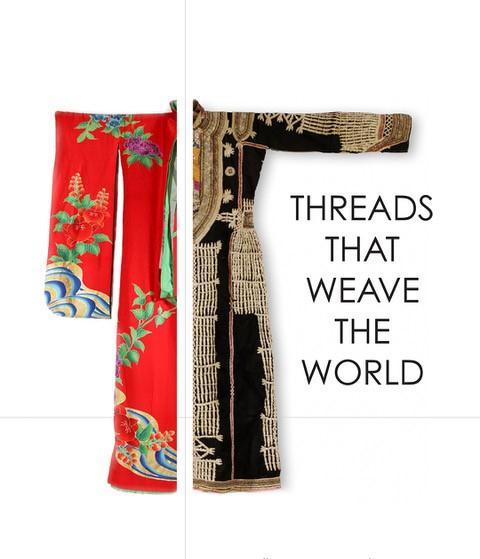 Opening Hours
Tuesday - Sunday, 10am - 7pm
Description
A creatively curated exhibition of unique and exquisite heritage textiles & crafts, with written and visual narratives from many corners of the world, will be on display.
Wellington city is a melting pot of people from many parts of the world, more so than ever. The wider Wellington Community accepts and celebrates this global diversity through cultural events, food festivals and eateries which helps raise awareness, understanding and acceptance of each other's culture and heritage.
This exhibition represents the fabric of our Wellington Community through a rich display of cultural and heritage attires, textiles, accessories etc., from NZ, Pacifica, Indonesia, Thailand, Cambodia, Laos, India, Bhutan, Yemen, Afghanistan, Pakistan, Africa, Guatemala, Peru, Japan, Ghana and many more.
The generational knowledge, skills and techniques used to create these beautiful works are slowly disappearing in this modern age, and some are already lost. Come and join us on this visual journey.
Opening Night on Monday 26th September - 4pm to 8pm - All welcome. 
We will also run a series of audio-visual presentations on selective days in the adjacent Thistle Hall Meeting Room. For more details, visit https://atitravel.nz/textile-exhibition/
 contact information
https://atitravel.nz/textile-exhibition/
Instagram - @atitravelnz
#atitravelnz