Artist
Rebecca Hawkes, Jess Stab and more to be announced!
Main Image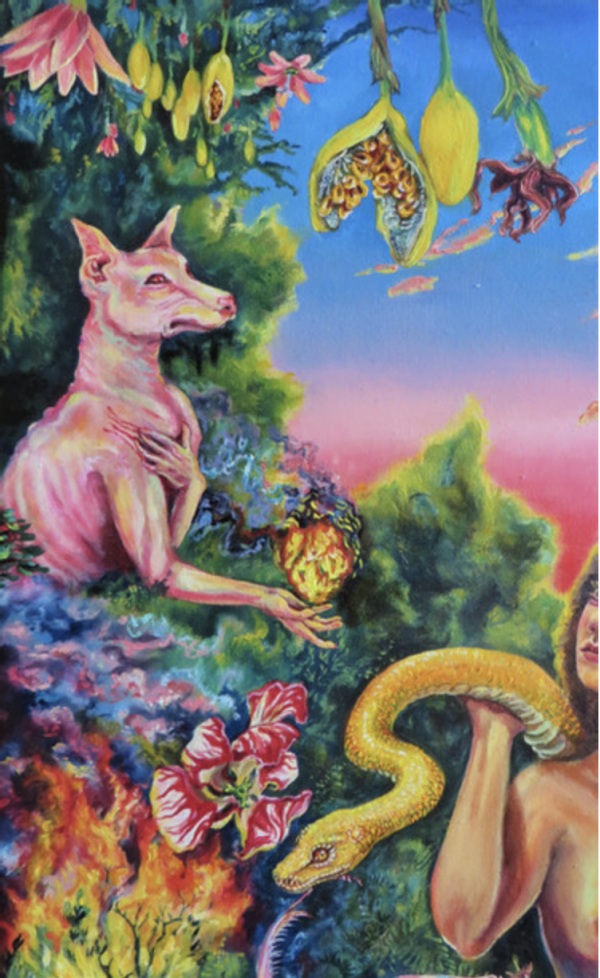 Opening Hours
Tuesday - Sunday, 10.00am - 5.00pm
Description
Come in and visit our Lōemis styled gallery, featuring a fantastic collection of Wellington artists exhibiting artworks and handcrafted products that you can take away with you. Special thanks to Coffee Supreme for supplying coffee!
Opening Night - Monday 14th June, 5.30pm (for 6pm start). Entry by RSVP only. Contact info@loemis.nz for details.
Tue 15 June, 6.30. An Introduction to Crankies with Jen Eccles Tickets here
Wed 16 June, 6.30pm. Magical Woodland Dwellings, with Leda Farrow Tickets here
Thu 17 June, 6.30pm. Mask Making with Luke Scott Tickets here
Thistle Hall Update
Kia ora,
We require all visitors to Thistle Hall, over the age of 12, to show a Vaccine Pass.
Ngā mihi maioha