Start Date
12 September -
End Date
16 September 2018
Artist
Pinky Fang and Rose Young
Main Image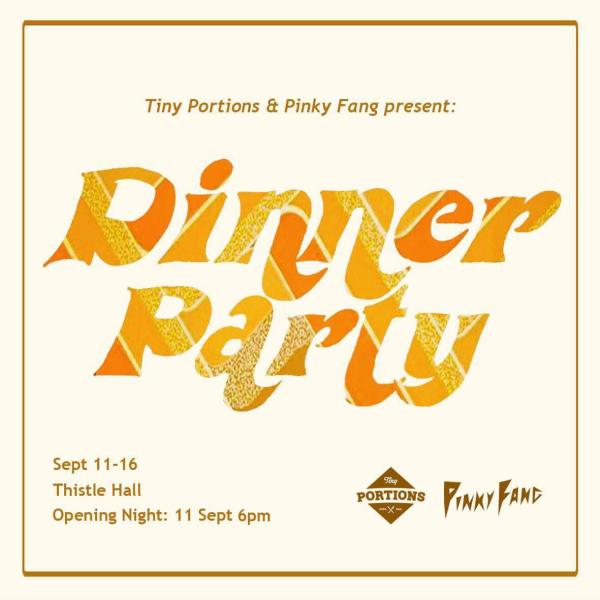 Opening Hours
Wednesday - Sunday, 11.00am - 6.00pm
Description
An homage to the garish food of the 70s
Illustrator Pinky Fang and Sculptor Rose Young (Tiny Portions) invite you to enjoy a visual love letter to classic 1970s dinner party hors d'oeuvres, savoury jellies, canned meat salads and garish desserts.
Tiny Portions' miniature sculptures will include such favourites as fondue, devilled eggs and black forest gateau. Pinky Fang has created bright, abstract, delightful paintings which will brighten the walls of the gallery for a week.
Opening night is on September 11th, at 6pm. All are invited to our Dinner Party, to enjoy an evening of 70s music, Garage Project Beer, Gingerella ginger beer, and of course, art!
Rose Young - Tiny Portions Instagram