Main Image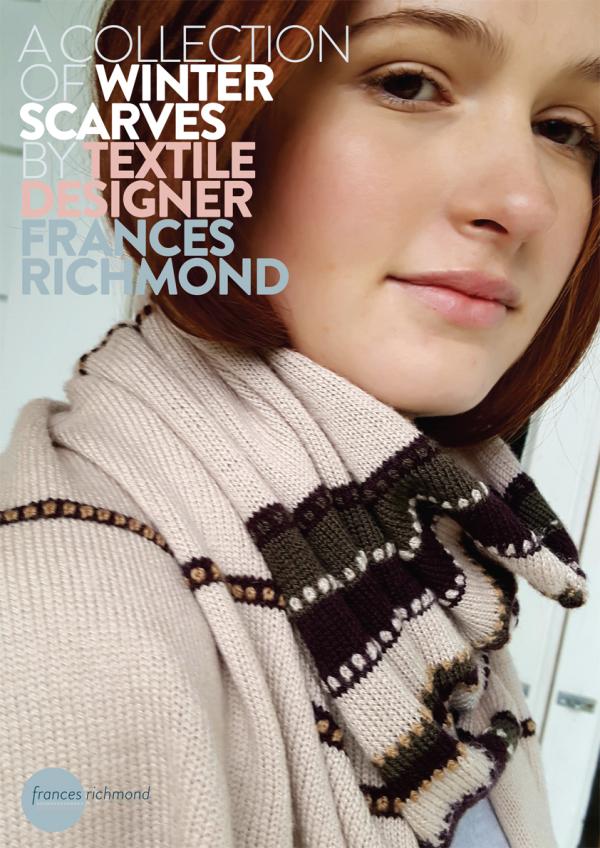 Opening Hours
Monday - Sunday, 9.00am - 7.00pm
Description
An exhibition of exquisite new works for sale. Each piece is created by hand using yarns of superfine lambswool, silk and cashmere mixes selected for their colour, texture and luxurious handle.
You are welcome to handle the fabrics and try on the items.
Also included in the exhibition are work in progress colour-way stories and an archive gallery offering you an insight into the designer's process.
Frances Richmond Knitted Textiles have appeared on catwalks in London and New York.
Her trend prediction work for fashion knitwear has sold to High Street retail fashion giants and Top End Labels including Donna Karen and Alexander McQueen.
Her own boutique accessories label sold throughout Britain as well as stores in Europe, Hong Kong and New York. Her artisanal wraps and shawls were sold in London's prestigious textile gallery, The Livingston Studio.
Frances Richmond now lives in New Zealand with her family and continues to work and create from her home studio. She will be at the gallery and looks forward to meeting you.
Thistle Hall Update
Kia ora,
Please click here for our current policy under the Traffic Light System.
Ngā mihi maioha