Start Date
18 September -
End Date
24 September 2017
Ted's artrageous adventure
Main Image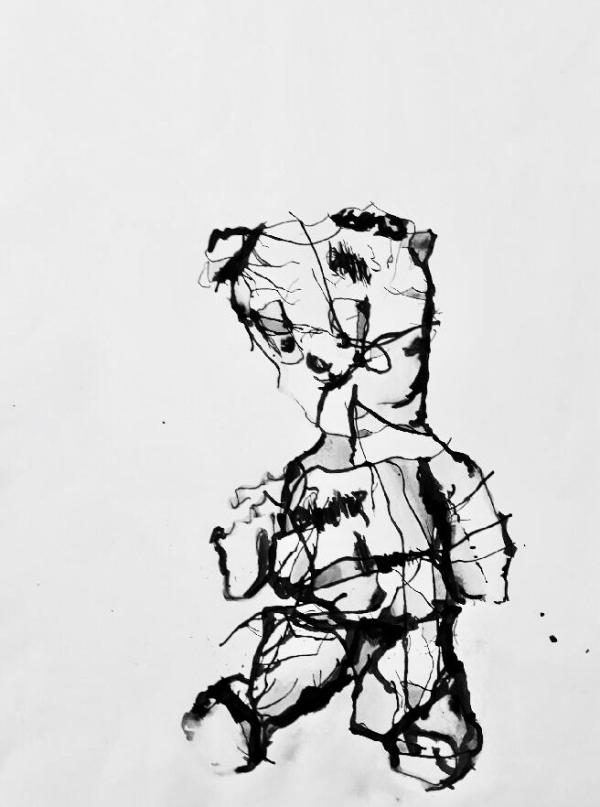 Gallery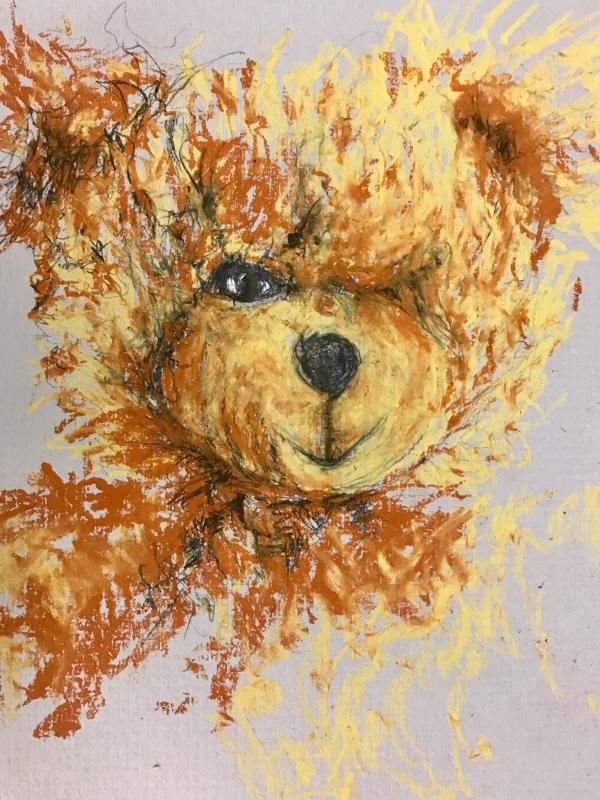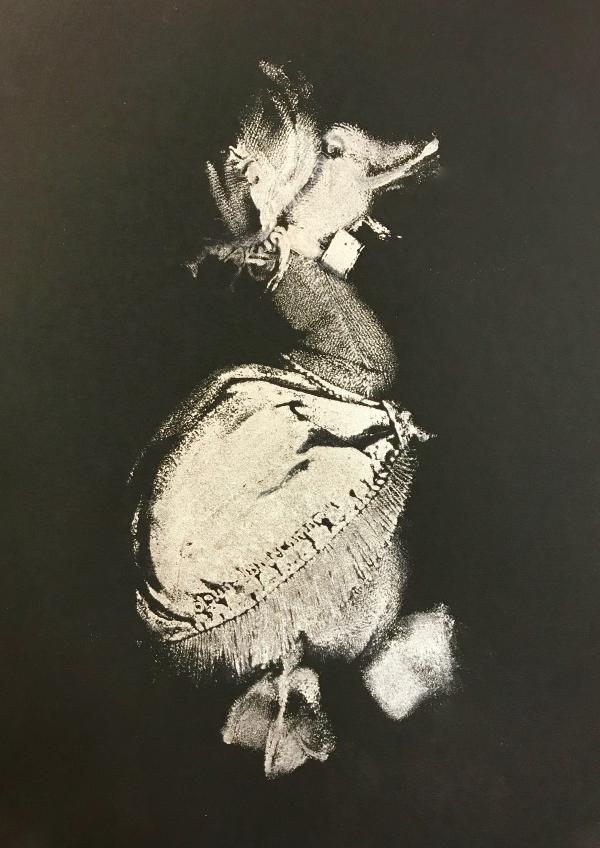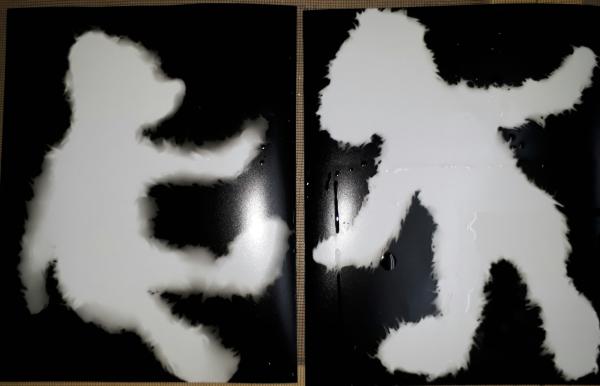 Opening Hours
Monday – Thursday 10.30 am – 6.00pm
Late night Friday 10.30am- 8.00pm
Saturday and Sunday 10.00am - 4.00pm
Description
Creativity is a tricky beast, or it might just be a teddy bear!
We are the adult crew of Artrageous kids and we work with children to provide spaces for them to genuinely discover and explore their creative selves.  We encourage all our intrepid adventurers to find and express their unique chaos or concern, gingerly or with gusto, by way of everything from tiptoeing to tromping.
This exhibition represents the adult exploration of these same spaces and paces.  We urge children to forget the outcome of their artistic endeavours and, instead, to play until they create something that fills them with pure delight. 
The humble teddy, the ever-present teddy, the universal teddy is, for us, symbolic of play with deep and lasting connections to our own childhoods, and childhood in general. 
For this exhibition, each of us has worked with 'teddies' that we have either found, adopted, or that have been treasured since the beginning of all teddy time.  We have used them to explore a variety of media and processes and have granted ourselves the same level of freedom that we afford to those who attend our programme.  In doing this we are practicing what we believe and teach.
The subject matter we have chosen is recognisable, engaging, and emotive for us, and we hope for all.  It has the power to connect people to their own childhoods, evoking memories of endless hours of uninhibited play, captivated by their teddy confidantes, teddy friends and teddy fiends.
We have thoroughly enjoyed the process of creating in this astonishing space between childhood and the rabbit hole of adulthood, and it is our hope and intention that this exhibition will inspire creativity, connection and conversation.
This adventure is brought to you by Anahera Gildea, Aleksandra Glumac-Alagh, Caroline McGlinchy, Joanne Grove and Sarah Bennett.
For more information about artrageous kids please visit our website www.artrageouskids.co.nz