On Now
Main Image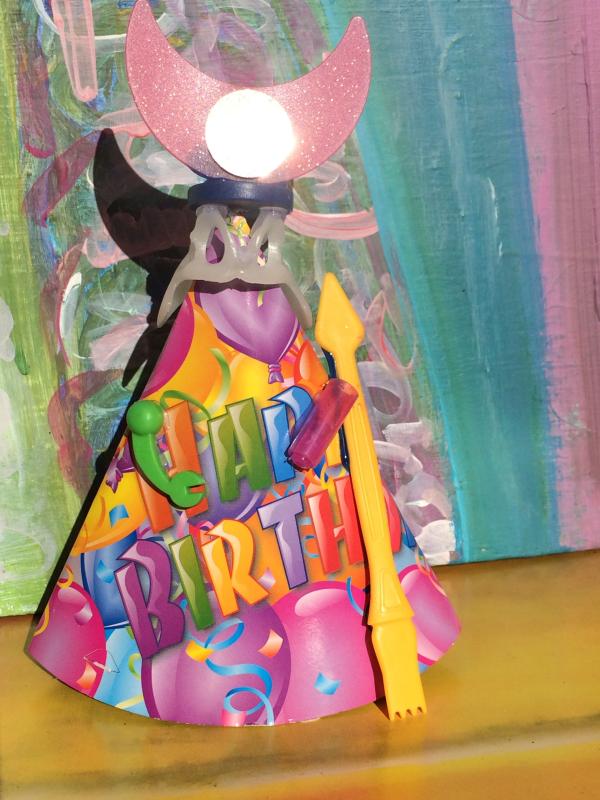 Gallery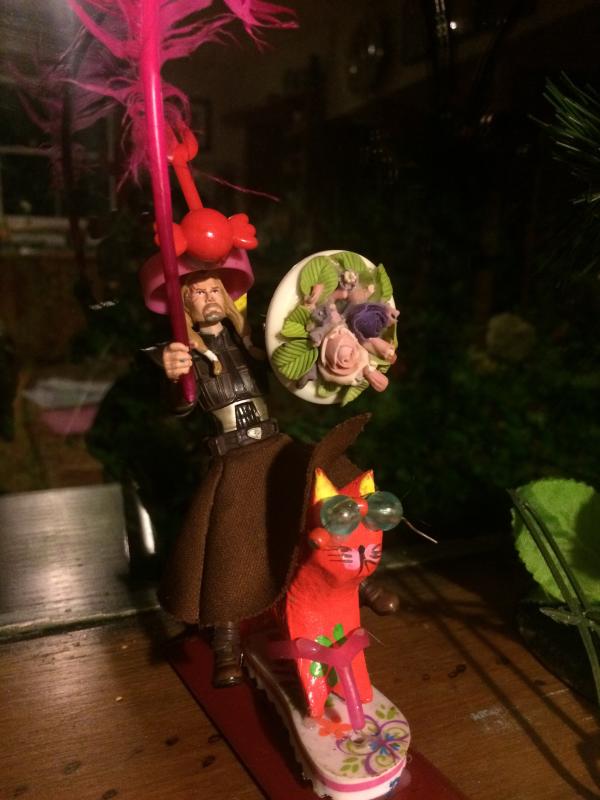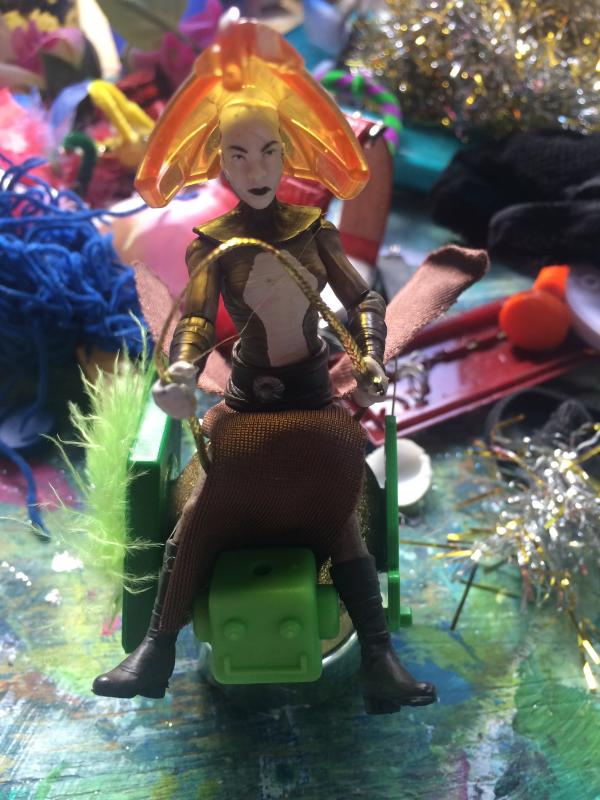 Opening Hours
Monday, 4.00pm - 6.00pm
Tuesday - Friday, 10.00am - 6.00pm
Wednesday - Bathroom Overhaul Workshop, 6.00pm - 8.00pm (see below)
Description
It's Plastic Free July and the Plastic Outlaws are Revolting 
Plastic Free July is a Sham! Nothing will stop the Plasticisation Agenda!
By 2050 there will be more plastic than fish in the ocean! Plastics are Forever!
Barbie - Her Royal Plasticness -  is on the rag and rampaging. Blood will be shed - bleached and odorless of course.
Barbie rules over the wild and free plastic outlaws of the world - they're fulfilling her mission to fill every crevice of the world with plastic.
The outlaws are a tightly bound group of dedicated Barbierians. They are bonded together through the twin strengths of polymers and infinite life! Used and rejected by an uncaring society, they will stop at nothing in pursuit of Barbie's goals.
In the other corner, the Plastic Free Resistance struggles to gain a foothold in this epic battle. We need your support to halt the tide of plasticisation.
Boomerang Bags , Waste Ed and the (IN) convenience Store will be onsite to help you de-plasticise your life. 
Come and Join us.
Bathroom Overhaul Workshop - 25 July, 6.00pm - 8.00pm
Keen to reduce the amount of plastic you use in your day to day life? Your bathroom is a great place to start. 

This workshop will provide you with alternatives to help steer away from plastic and chemicals, creating a simple and healthy bathroom for you and the planet.

During the workshop we will show you how to make 3 bathroom products using ingredients that you probably already have in the kitchen. 

Bring your own jars or containers so you can take your products home with you.
Book tickets here
Up Next
bojagi - korean patchwork in aotearoa
Main Image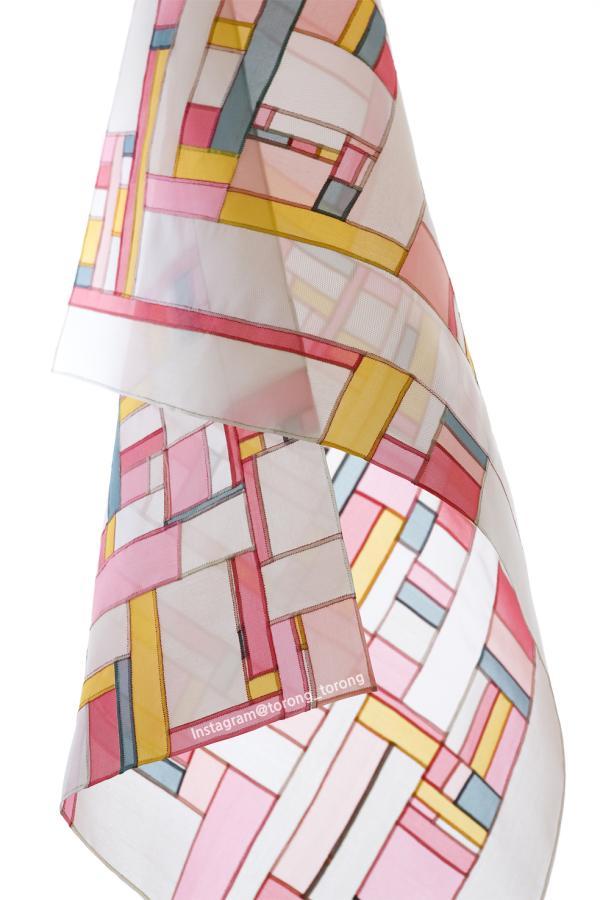 Gallery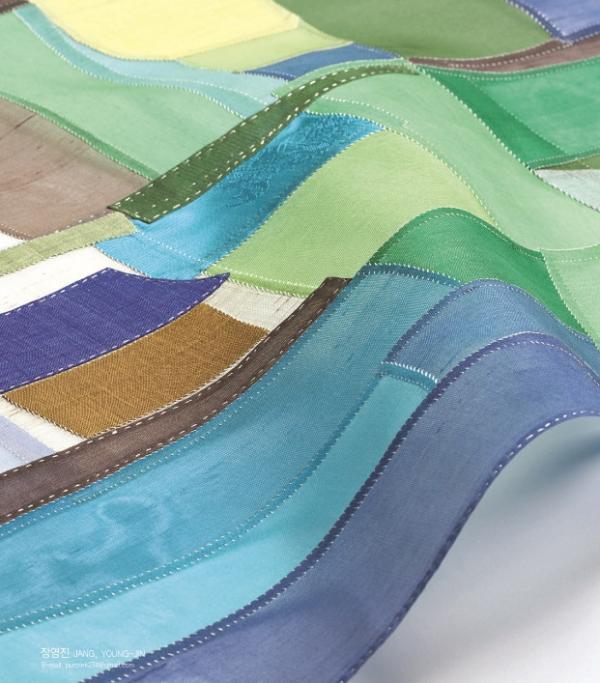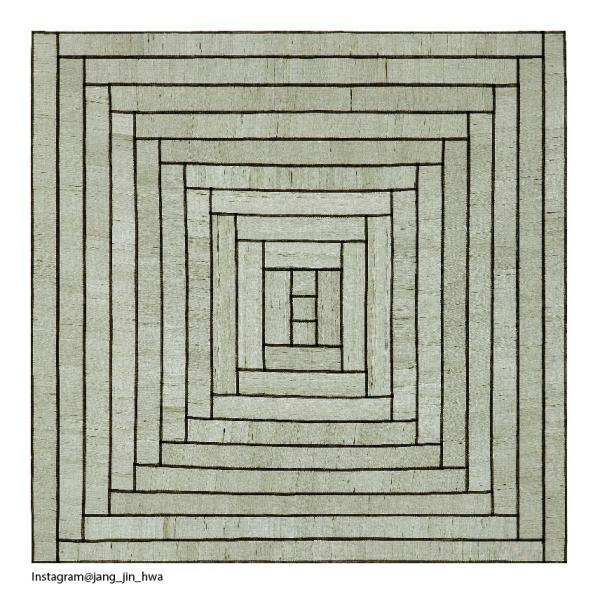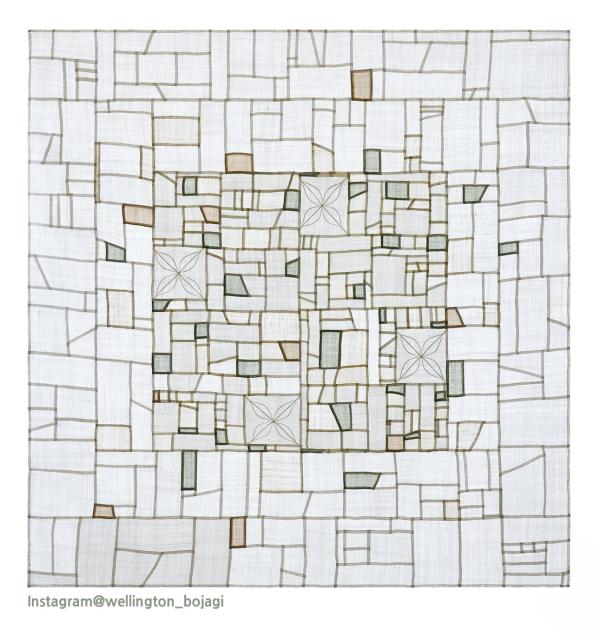 Opening Hours
Monday - Sunday, 11.00am - 6.00pm
Workshop 1: Wednesday 1 August, 4.30pm
Workshop 2: Saturday 4 August, 2.00pm
Description
This exhibition is to show modern interpretations of bojagi also known as traditional Korean patchwork or wrapping cloth. Bojagi typically takes the form of a large piece of square fabric often used for carrying objects or wrapping.
The earliest surviving examples, from the early Joseon Dynasty period (1392–1910), were most frequently used in a Buddhist context as tablecloths or for covering sacred texts.
Bojagi used by the royal class are known as 'Gung-bo' and they typically took the form of a single piece of embroidered or painted silk fabric. Bojagi used by the commoner class are known as 'Min-bo'. A common type of Min-bo is the Jogak-bo which was created from scraps of fabric left over from making hanbok, Korea's national costume. Most of the bojagi on display in this exhibition are Jogak-bo. 
Today, in addition to still being used for carrying or covering items, bojagi is increasingly appreciated as an art form. Some have compared the art of bojagi to the abstract paintings of Dutch artist Piet Mondrian. However, I like to describe it as the voice of the Joseon Dynasty's common women whose craft has been passed down to the bojagi artists of today who now tell their own stories through these beautiful pieces of work.
There are two workshops:
Wednesday - 1 August, 4.30pm - 5.30pm
Saturday - 4 August, 2.00pm - 3.00pm
It is a 60min session to learn about basic hand-sewing techniques and material handlings of bojagi from the artists.
There will be $20 of material cost. You will be given a kit including materials, threads and needles etc to make a small bojagi.
Get in touch if you would like to attend: office@thistlehall.org.nz
Main Image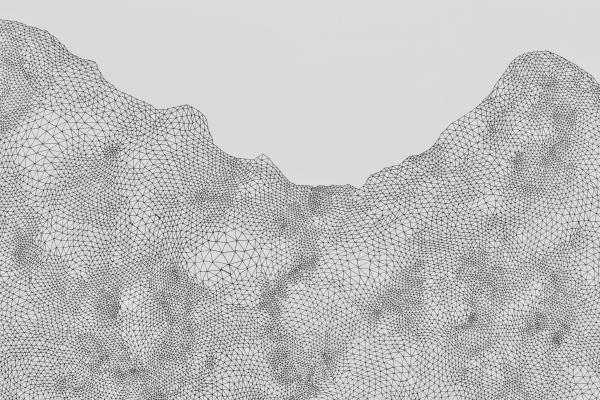 Gallery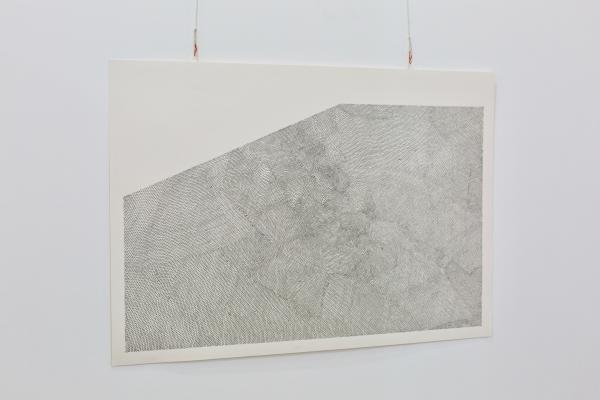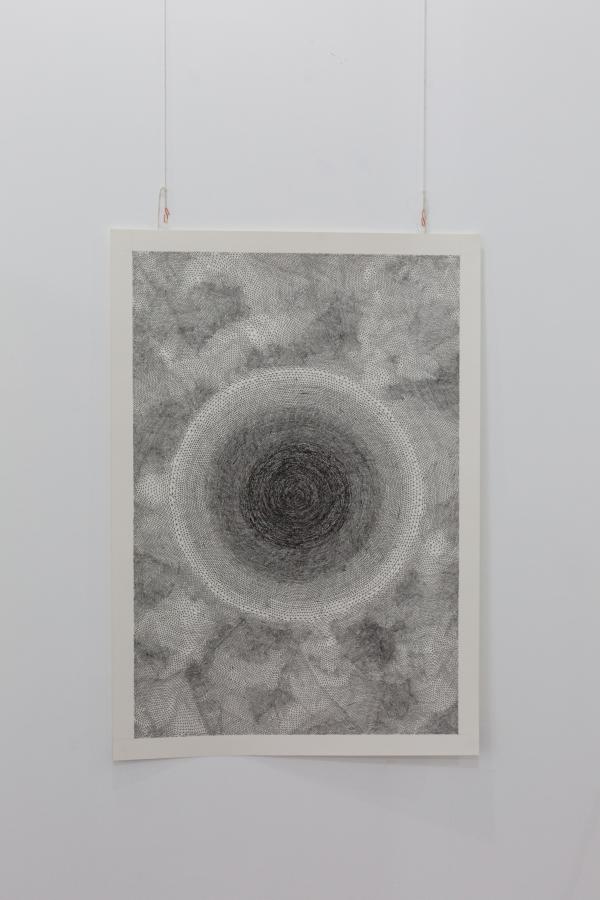 Opening Hours
Wednesday - Saturday, 11.00am - 5.30pm
Sunday, 12 noon - 2.00pm
Description
A debut exhibition from Ruby Urquhart which paradoxically explores the absence of creativity.
These meditative and repetitive drawings are a defense against the idea that if you don't do something, you'll lose yourself. A record of a slow and methodical healing process. Through both the process of their creation and the context in which they were created, these meditative and repetitive drawings are tangible representations of the experience of time spent dealing with it.
The internal landscape can be reflected in our external surroundings. In these meditative and repetitive drawings, this manifests as lines intersecting and supporting each other, reminiscent of the overwhelming feeling of looking up at very tall buildings.
Ruby Urquhart grew up in Wanaka and is now a Wellington-based artist. she studied at the Learning Connexion in 2012 and 2013.
End Date
2 September 2018
Momento Mori
Artist
Antoinette Ratcliffe
Main Image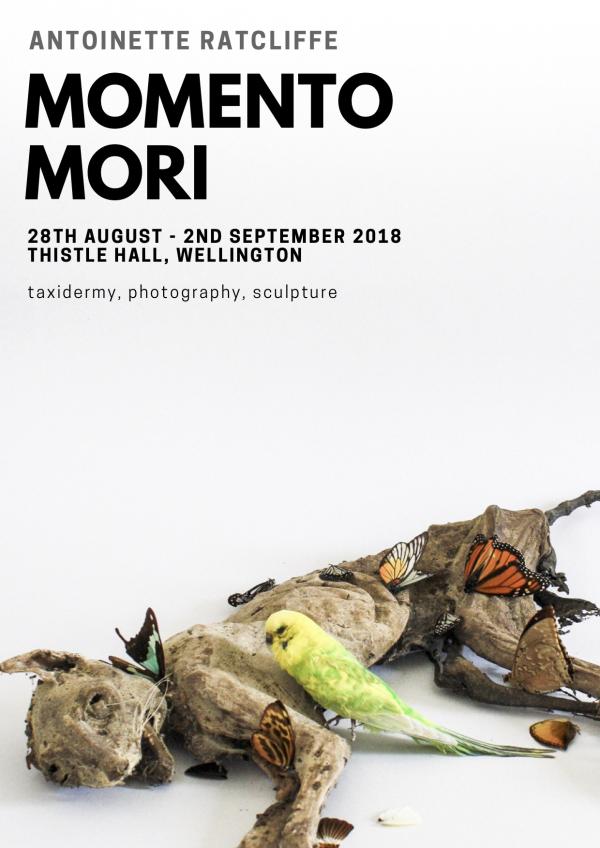 Gallery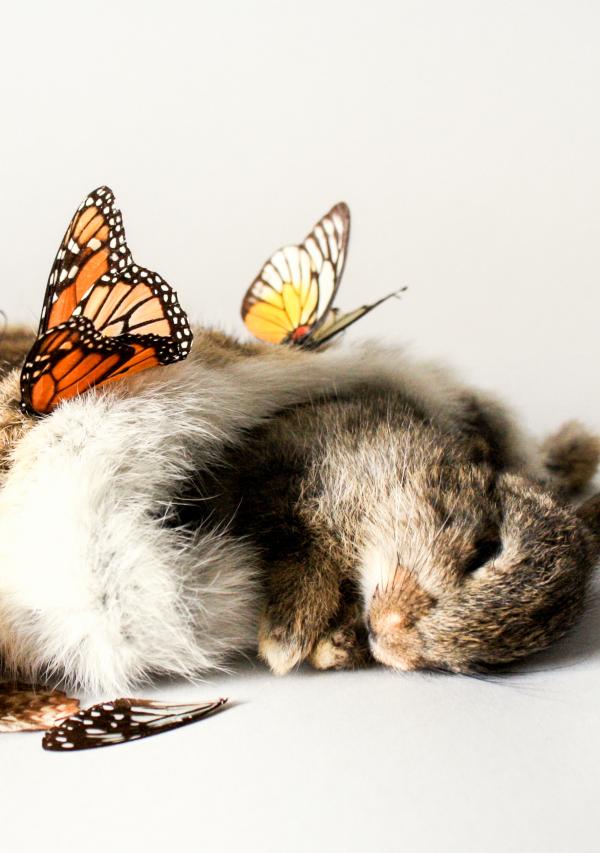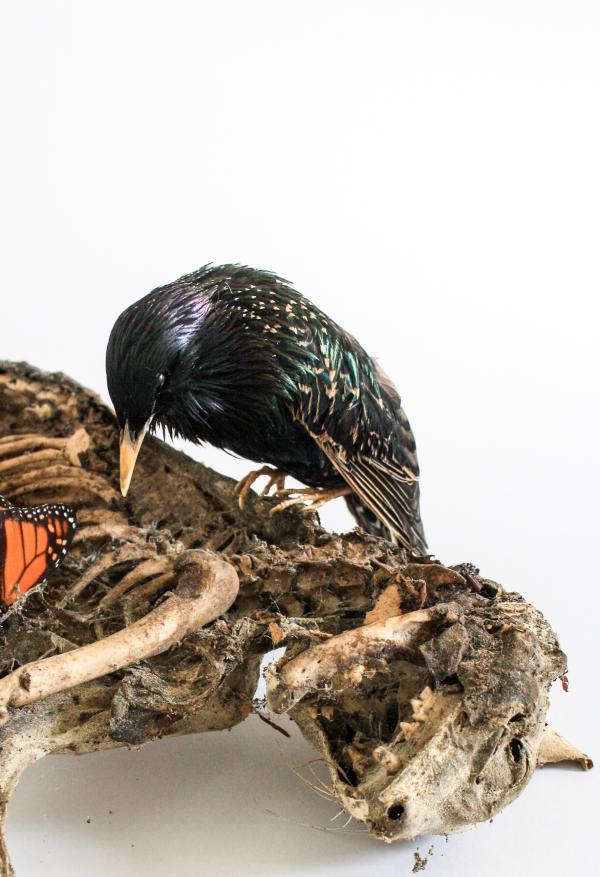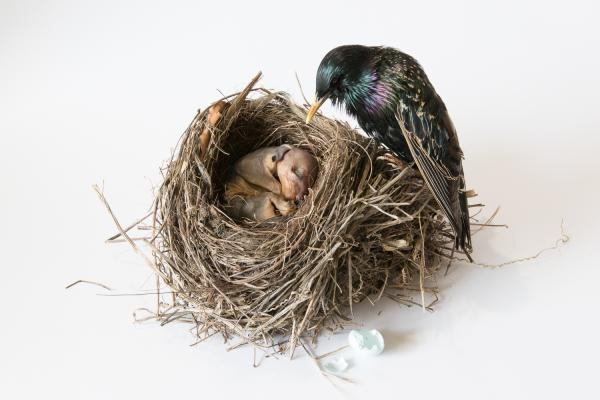 Opening Hours
Tuesday to Friday, 10.00am – 6.00pm
Saturday, 10.00am – 5.00pm
Description
Antoinette's taxidermy installations and photographs provide eye candy for the deceased and curios for the living. This exhibition showcases a variety of media that Antoinette has been working with following on from her Ghost Hunter series. She has continued to explore concepts of Momento Mori ('remember you must die') in a body of work that includes a series of death masks, cast from dead stray cats who were brought into vet clinics with no way of identifying them. As no one came forward as their owners Antoinette made the molds and cast their death masks the day that they were scheduled to go to cremation as a way to memorialize them.
Antoinette Ratcliffe graduated from the School of Media Arts with a Masters of Arts in 2012 and teaches taxidermy classes around New Zealand.
Please email Antoinette if you would like a viewing outside of the listed opening times.