On Now
Main Image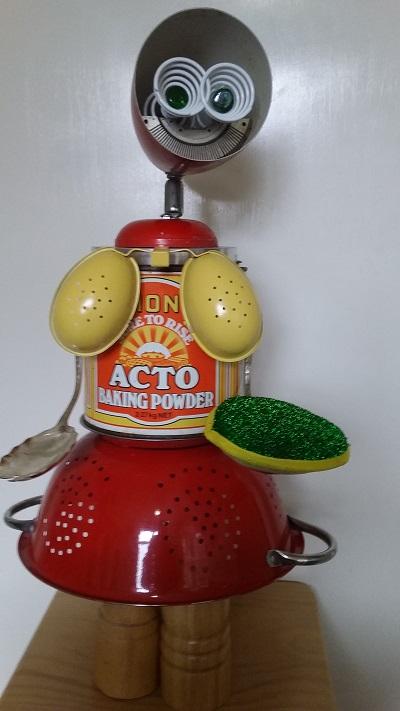 Gallery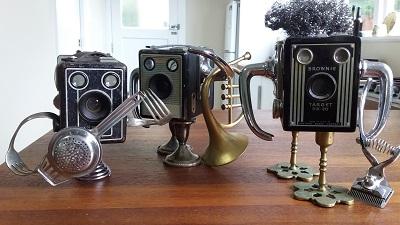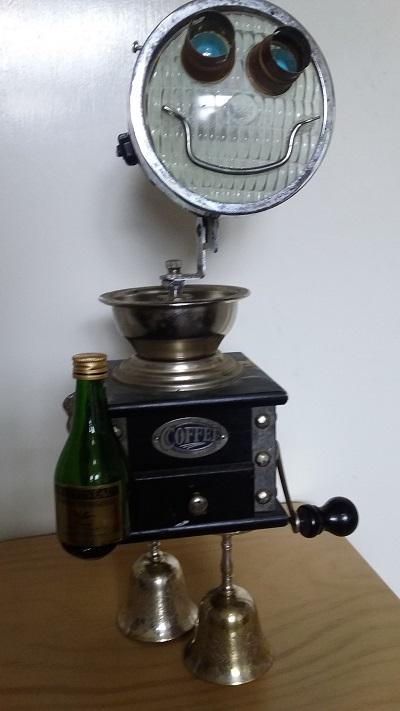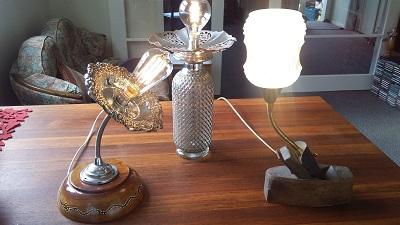 Opening Hours
Tuesday - Sunday, 10.30am - 7.00pm
Description
I am a self taught artist. I use materials collected from op-shops, recycling centres and items discarded by society.
Apart from robot type figures I also put my electrical trade background to use and make lamps out of unusual materials and also light up some of the robots.
Enjoy the exhibition and hopefully it will brighten (excuse the pun) up your day.
For more information:
Up Next
Tempered vibrations
Artist
Marie Sophie-Fabre & Renee Abbot
Main Image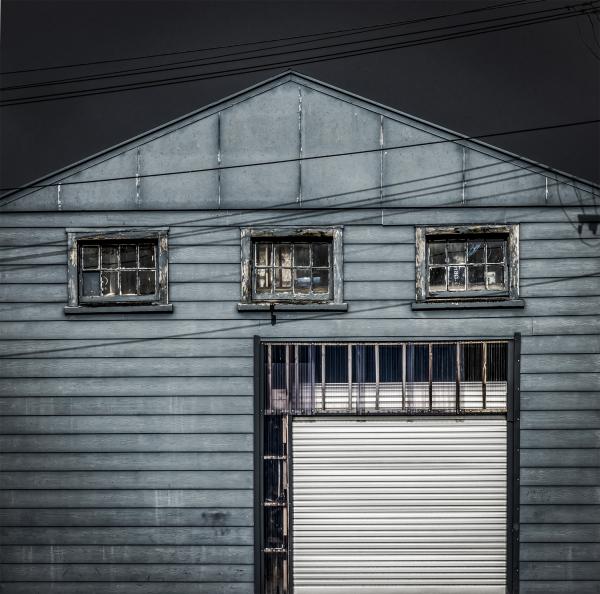 Gallery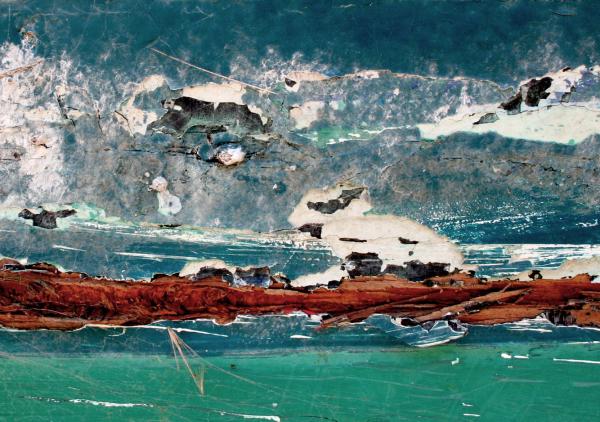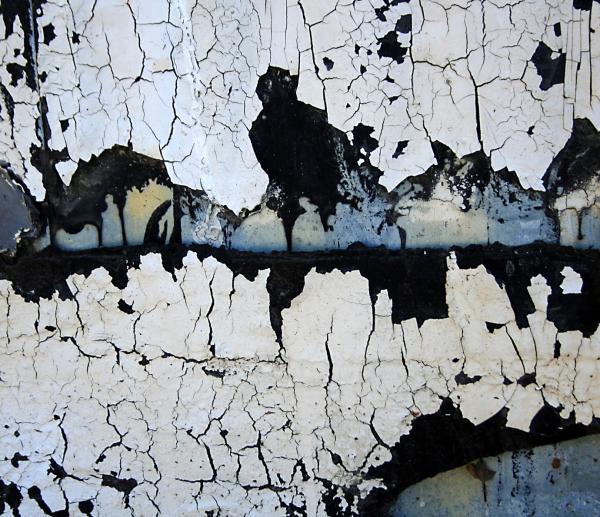 Opening Hours
Tuesday - Friday, 2.00pm - 6.00pm
Saturday - Sunday, 10.00am - 5.00pm
Description
When walking through our communities we often see the larger picture, but miss the beautiful details. Buildings become a generic wall. But if you look a little closer, those walls carry a story, a feature unseen and unnoticed, a work of art, beauty in decay revealing itself for a fleeting moment...
For years, we have evolved apart, training our eyes in different parts of the world, gathering photographs in the most unexpected places, fixing them in time, as a testimony of their graceful senescence.
We met here in Wellington. This is where our stories have merged and our photographies have found resonance. "Tempered vibrations " is a photographic exploration of  the passing of time, and how it creates substance and meaning in forgotten places before their complete disappearance.
pinched
Artist
Sophie Perkins & Shayn Wills
Main Image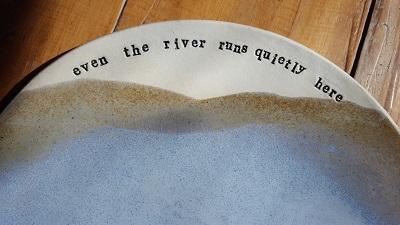 Gallery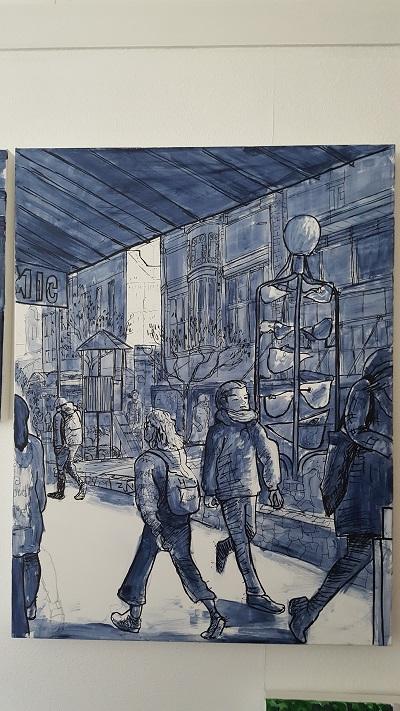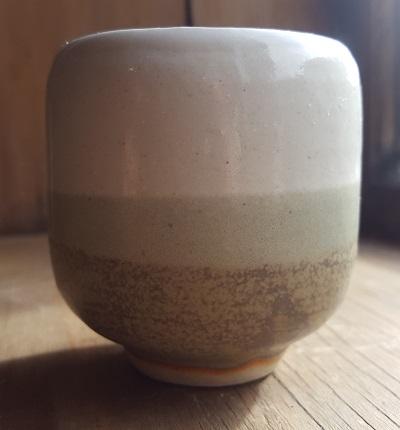 Opening Hours
Tuesday - Saturday, 10.00am - 6.00pm
Sunday, 10.00am - 4.00pm
Description
Following their successful exhibition last year at Thistle Hall, Sophie Perkins and Shayn Wills have rejoined forces to present 'Pinched', a second show of ceramics and paintings. 'Pinched' refers to both the pinching technique of creating pottery and the time pinched from daily life in order to create art.
Sophie's functional ceramics include wheel thrown, hand built and pinched pottery, often stamped and engraved with words from her own poetry. Shayn's acrylic wash paintings depict daily scenes from Cuba Street, and along with a series of botanical images, reflect his background in animation.
This promises to be a vibrant second show with original, affordable art. More information available at the facebook page, Sophie Perkins Ceramics.
Images:
'Even the River', cheeseboard, Sophie Perkins
'Joseph on Cuba Street', acrylic painting, Shayn Wills
A teacup from the series 'Sand dune', by Sophie Perkins