On Now
Main Image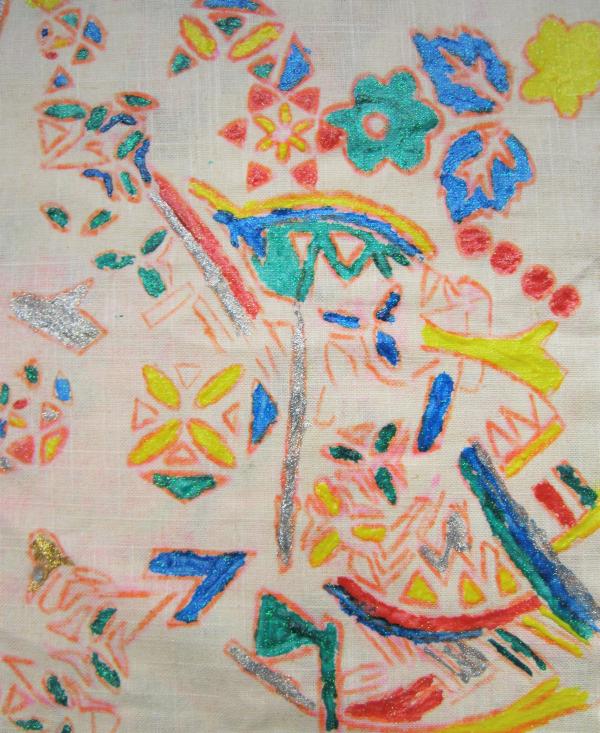 Gallery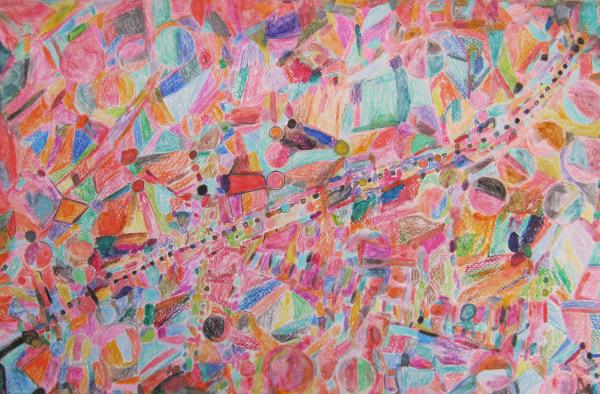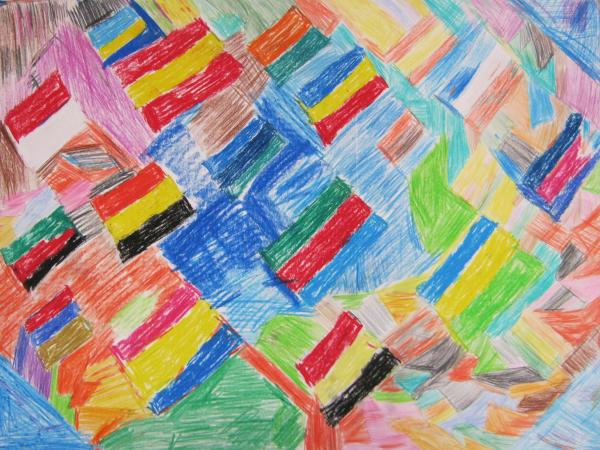 Opening Hours
Tuesday 15th – Saturday 19th of October, 10.00am – 6.00pm
Description
Unlimited! - this exciting exhibition features 50 artworks by 15 very diverse artists. Unlimited! is about the free individual expression and inclusion of artists with disabilities.  Adults with disabilities often (still) experience exclusion and marginalisation, formed through other people's assumptions of what disability means.  This exhibition wants to show that disability does not define limitation. There are no limitations – one's ability to grow and develop is unlimited.
The presented artworks have been created during art workshops held at Evaro, that support personal growth and community connectivity.
There will be huge variety of colour, textures, ideas and an abundance of life and energy. The artists will be present at the gallery to share their intention of their work and process involved.
This exhibition is being supported by a generous grant from Wellington City Council.
Up Next
Up The Punkfest!
Artist
Various contributors
Main Image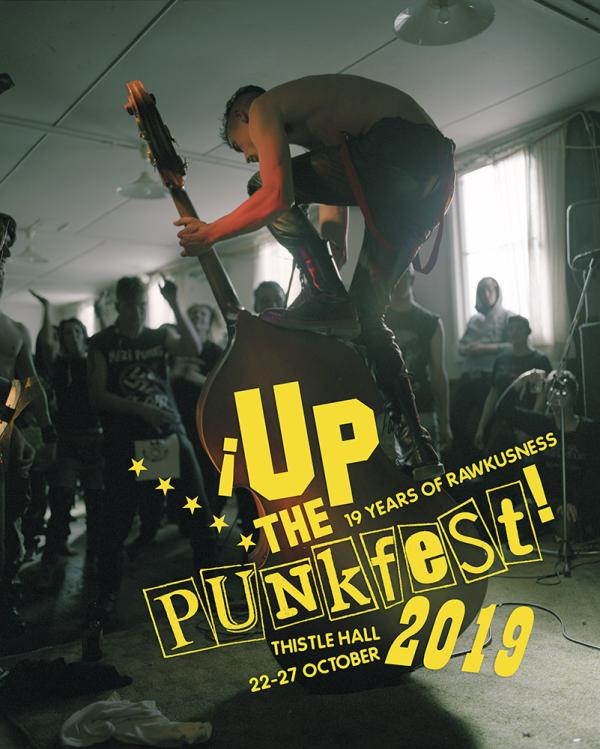 Gallery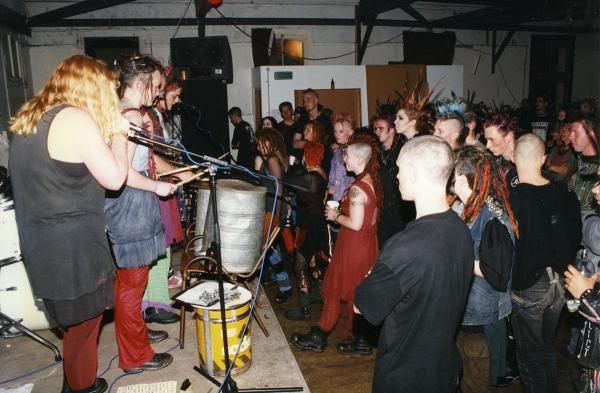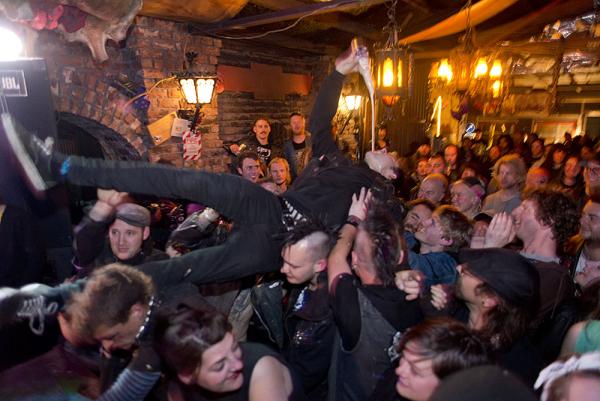 Opening Hours
Tuesday October 22 - Saturday October 26 10.00am - 6.00pm
Sunday 10.00am - 5.00pm
Description
Up The Punks commemorates the 19 years of DIY punk gatherings held over Labour Weekend from 1996 until 2015 with the interactive participatory exhibition Up The Punkfest! Held at Thistle Hall Gallery, on the site of the original Punkfest in 1996, this exhibition presents a two decade mind-map of archived material and invites the viewer to add their own photos, artefacts, video and stories on site through Up The Punks team of highly trained archivists. Material and information gathered through the exhibition will be compiled into a future book and audio release on the history and social legacy of Punkfest.
Tātou Taonga
Artist
Various photographers
Main Image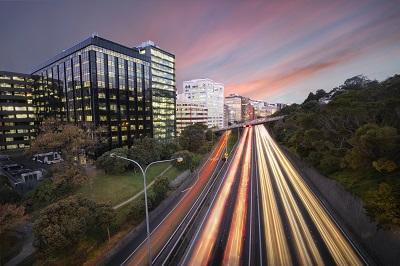 Gallery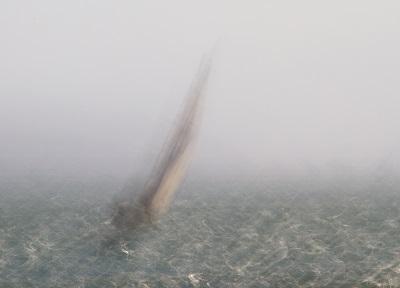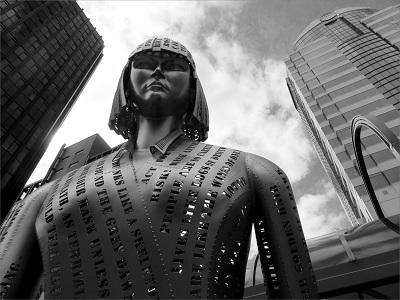 Description
Wellington Photographic Society presents Tātou Taonga (Our Treasure):
Inspired by Wellington's unique landscape and way of life, This exhibition showcases photographs captured by members of the Society. The exhibition celebrates the character and diversity of our great city and offers a uniquely local perspective, with each photograph having been shot in the Wellington region, which we hope provides insight into how Wellington is used for travel, trade and recreation. The Wellington Photography Society origins date back to 1892, and has never been stronger, having experienced substantial growth and support in recent years.

About Wellington Photographic Society:
Wellington Photographic Society encourages the study and practice of photography. It provides high quality stimulating events, opportunities for learning and promotes an appreciation of the aesthetics of photography. Our meetings are run on a fairly informal basis and you can be sure to learn something new at every meeting – whether you have been interested in photography for years or just starting out. Membership is open to anyone with an interest in photography no matter their skill level. Student and Youth memberships (Free) are also available for those interested.
For more information about the society click here
End Date
16 November 2019
this time with feeling
Artist
Robbie Motion & Hugo Van Dorsser
Main Image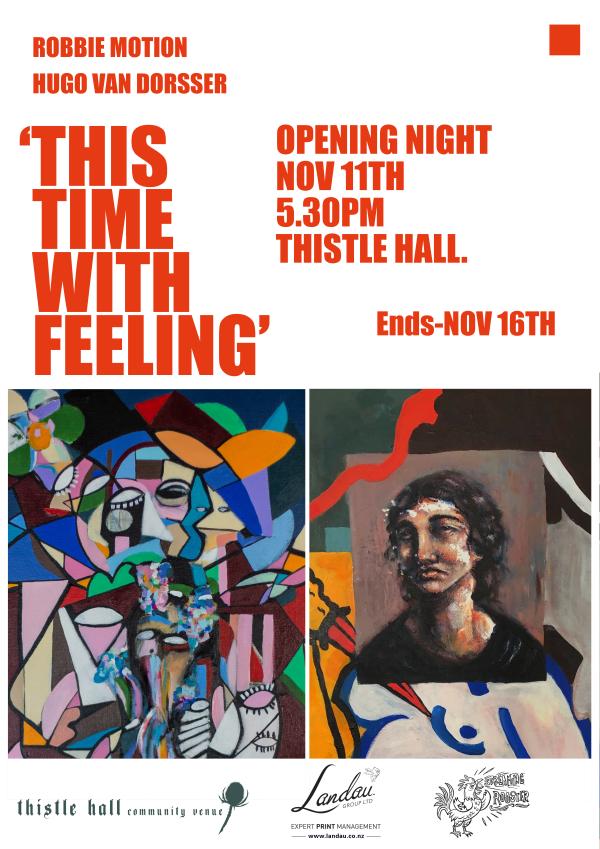 Gallery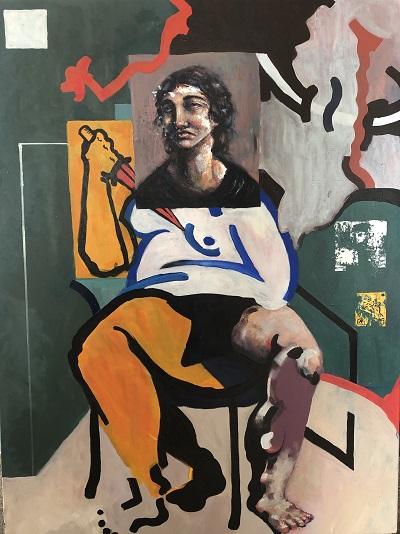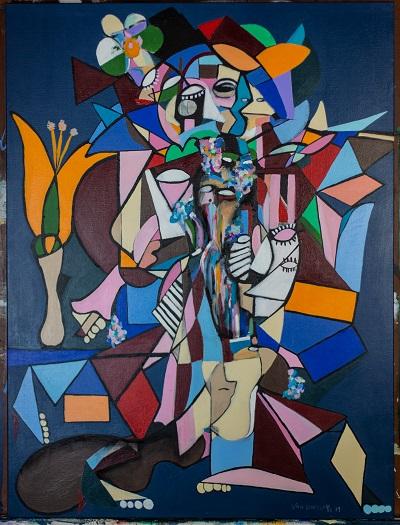 Description
'This Time With Feeling' is a exploratory exhibition that explores the parameters of the image as source for empathy. As painters, Robbie Motion and Hugo Van Dorsser's practice seeks to explore the expressions of personal emotions and the state of mental health in this modern age, asking how can these expressions can be represented within an image. The works seek to capture these emotions and states of being by creating an image without dramatic narrative or context so that the images' do not impose a 'life-specific' representation of mental health that may otherwise alienate a viewer from engaging with the works or conversation.
End Date
15 December 2019
Reflection Continuum
Main Image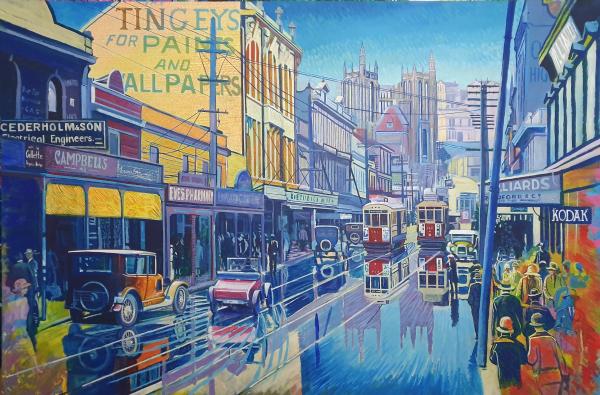 Gallery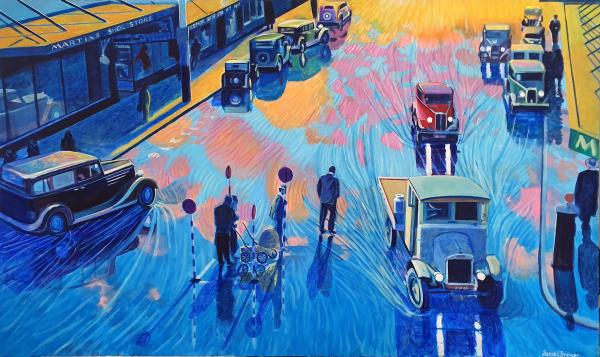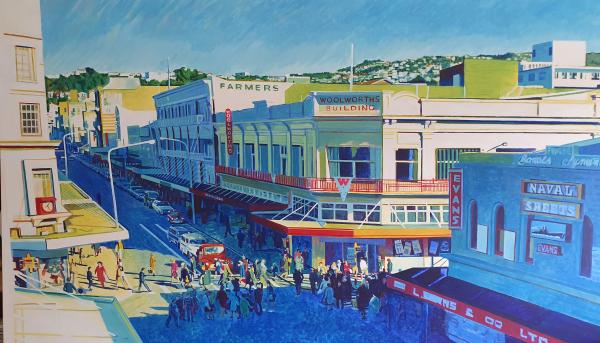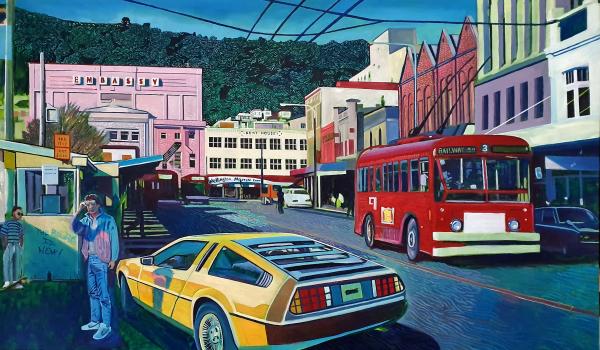 Description
Walking through Wellington today there are place markers of time everywhere - buildings that were built a century ago, cultural shifts and footprints of those before us. Wellington is a canvas that has been painted by the previous generations. What will our paint strokes look like for our descendants? Through this exhibition I seek to engage people to think deeply on where we have come from, where we are headed, and what we can do to ensure we leave the best possible piece of art for our children to add to. Reflection Continuum is a celebration of Wellington's culture, structure, and generations through time and an opportunity to reflect on what Wellington could be.
End Date
22 December 2019
Just Good Stuff
Artist
Various local creatives
Main Image
Opening Hours
Tuesday 17 - Sunday 22 December, 11.00am - 7.00pm
Description
Just Good Stuff is an annual craft-design pop-up market, involving 25-odd local creatives at Thistle Hall Gallery, upper Cuba Street, the week before Christmas. 
6 days to solve all your Christmas shopping needs, while supporting local, independent creatives - it's practically guilt-free!
Heaps of good stuff from just $5