On Now
End Date
10 November 2018
wood & wool
Artist
Niche Textile Studio & The River
Main Image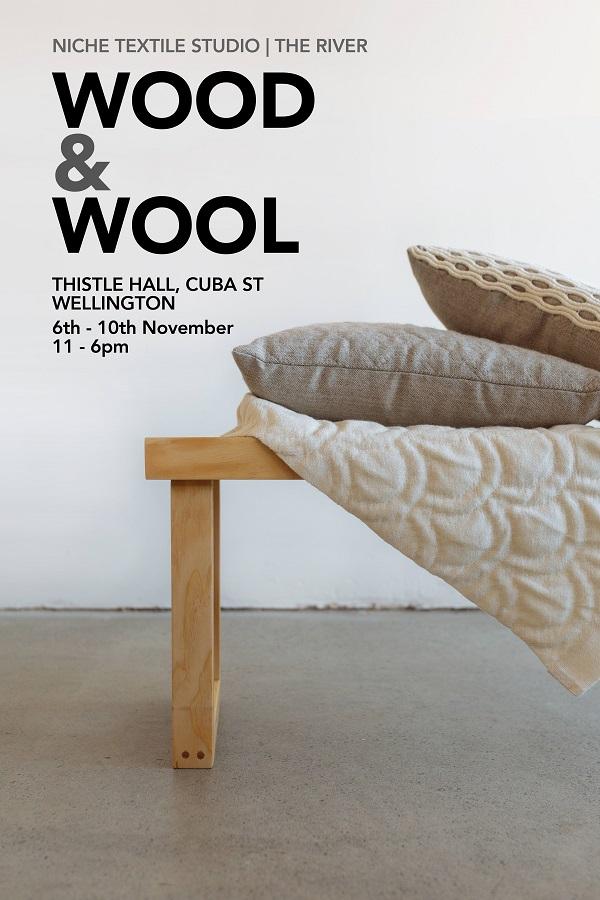 Gallery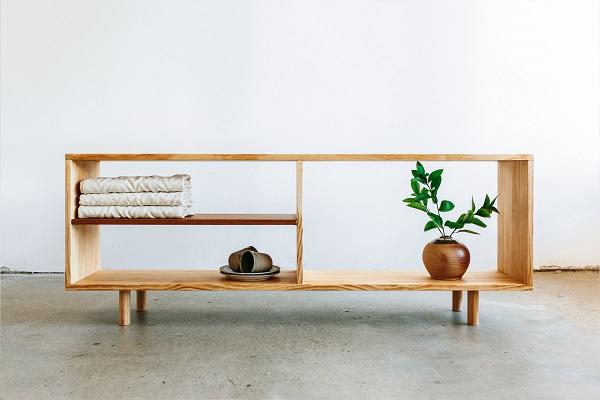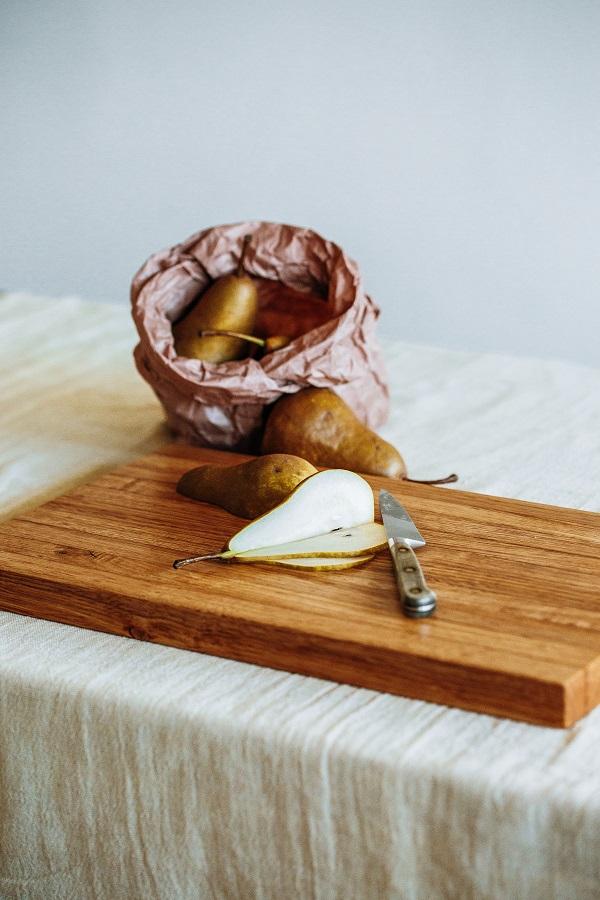 Description
Niche Textile Studio and The River come together for an exhibition celebrating our locally made pieces.
We are two Wellington based makers that are concerned with handcrafting quality objects. We share an appreciation of craft with our respective materials (wood and wool) and are interested in their complementary nature.
Both practices, design and make small runs and bespoke pieces to fully utilise locally sourced materials and avoid overproduction. Through this conscious design process we can remain nimble, experimental and engaged makers.
As small design practices we believe that strengthening connections and collaboration with local businesses, studios and community groups concerned with ethical and sustainable design enables the growth of a sustainable economy.
Niche Textile Studio - website
Niche Textile Studio - Instagram
Up Next
End Date
18 November 2018
Performance art week aotearoa
Artist
Various artists and performers
Main Image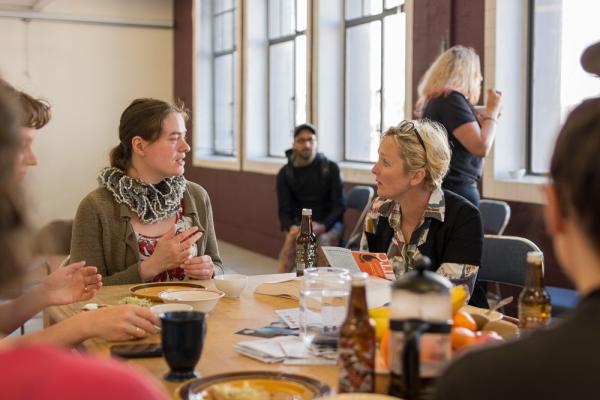 Gallery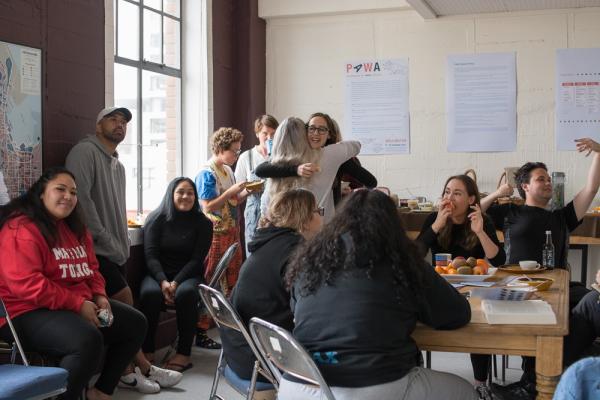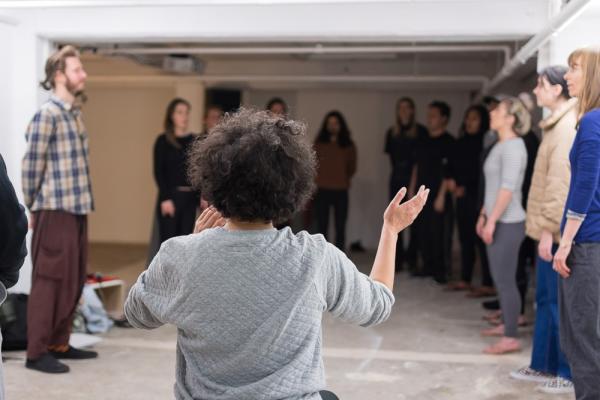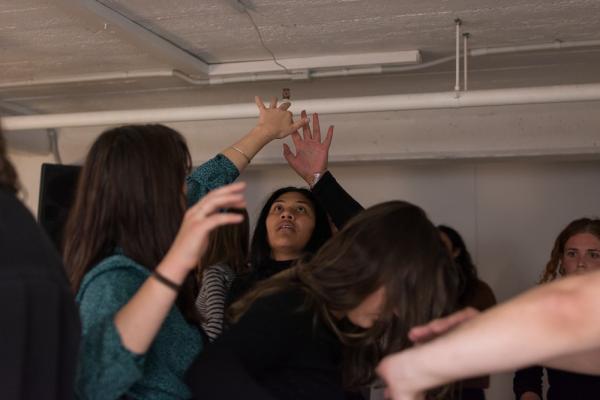 Opening Hours
15 - 18 October, 8.30am - 4.00pm
Description
Performance Art Week Aotearoa (PAWA) is a five-day festival in Wellington dedicated to performance art, 14th–18th November. Exhibitions, free breakfasts, workshops, discussions and performance art will be held daily at Play_station gallery and Thistle Hall. From Thursday 15th to Sunday 18th, 8.30am–4pm, Thistle Hall will host a exhibition curated by Istanbul Performance Art. It will hold an exhibition of videos and photographs of performance art, as well as durational performances, lunchtime discussions, and free breakfasts (8.30am–10.30am). For more information, as well as information on other PAWA events, see www.performanceartweekaotearoa.com . PAWA hopes to strengthen community engagement in performance art, providing both a platform for artists, and an avenue for those unfamiliar to participate, so please come along.
End Date
24 November 2018
cooks voyages - the true cost
Main Image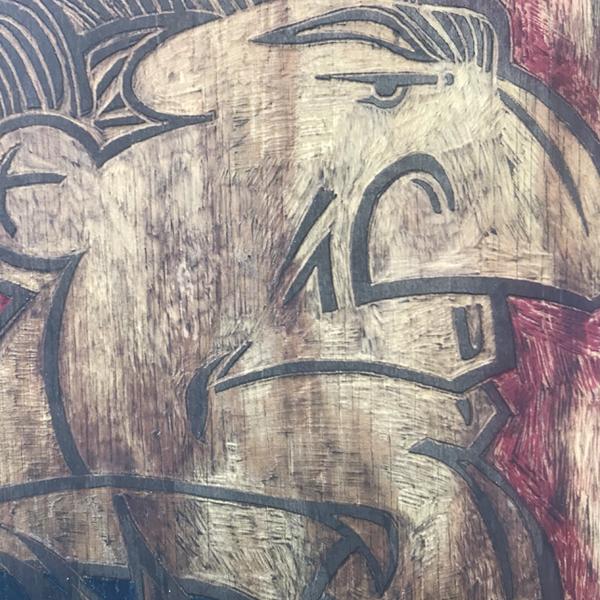 Gallery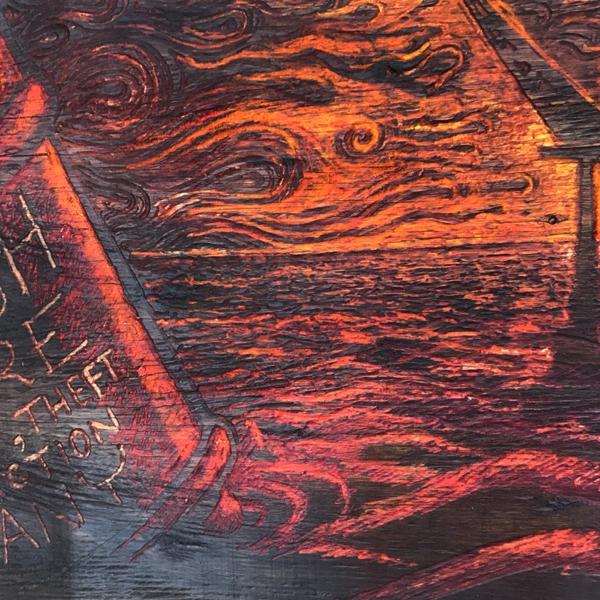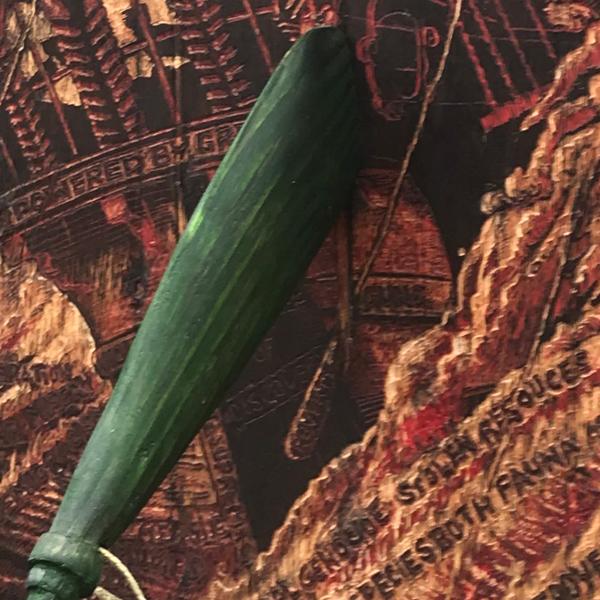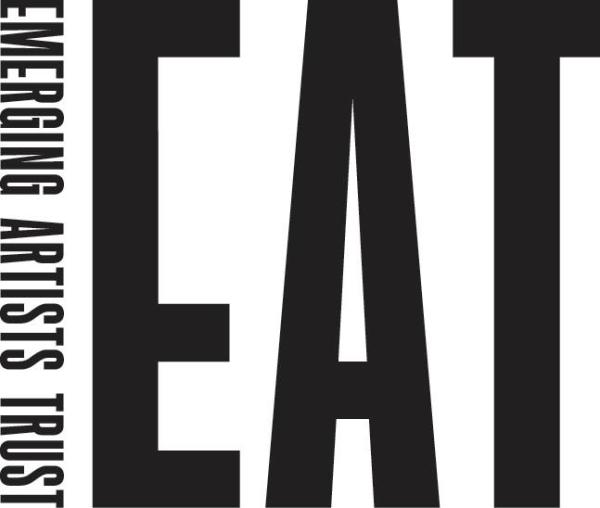 Opening Hours
Wā hāora: 10.00am - 2.00pm & 4.30pm - 7.00pm, Rāhina ki Rāmere (TUE – FRI)
Wā hāora: 10.00am - 1.30pm, Rāhoroi (SAT)
Description
He mea whakarite ngeenei mahi toi e te tirohanga Tangata Whenua, e te tirohanga Tangata Tiriti. He maataitanga ki ngaa aupeehitanga I rukea ki runga ki ngaa taangata o te Moana Nui a Kiwa, aa, noo James Cook e taami ana i a raatou.
He whakatumatuma whakaaro te tino kaupapa a eenei mahi. I hanga ngeenei mahinga toi me ngaa mea hangarua.
Kua tuwhera katoa teenei whakaaturanga ki ngaa taangata katoa.
Our exhibition is a collective of works, through the lens of Tangata Whenua & Tangata Tiriti . Each piece of work reflects the artist's impressions of the expense of James Cook's Voyages throughout the pacific.
The artists illustrate the subject matter in thought provoking and truthful street influenced works.

Juxtaposed to the ongoing human and environmental costs, this exhibit uses audio visual, low impact, repurposed and non toxic physical media.
The artists: Kauri Hawkins, Dale-Maree Morgan, Steve Hutt, Te Mahara Swanson-Hall and Chevron Te Whetumatarau Hassett
landscapes we walk
Artist
Vinny Thompson, Ina Todd & Micheline Robinson
Main Image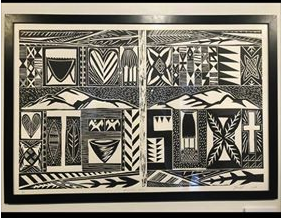 Gallery
Opening Hours
Monday - from 12 noon
Tuesday – Saturday 10.00am – 6.00pm
Sunday 10.00am – 3.00pm
Description
Vinny Thompson, Ina Todd and Micheline Robinson are three women from different cultural heritage: Kiwi, Samoan and French-Canadian. In this exhibition, they draw from their natural life experiences that have impressed upon them and express natural world patterns through various mediums.
Ina Todd's Kaupapa is based on her Samoan culture and heritage from her mother and father which is based on family, faith, trust and respect. Her woodcuts are printed with black inks on paper and she explores acrylic paints on flax mats. By focusing on techniques and materials, she absorbs the tradition of remembrance art into daily practice. Merging her balanced, strong and striking graphic design skills with past tradition is important as an act of meditation and echoes back to memories and stories from her parents motherland - Samoa.

Vinny's clay sculptures and tiles are notable for their perfect finish and tactile nature and bear witness to great craftsmanship. She explores the concept of the Kiwi landscape in a nostalgic way with a focus on NZ's old heritage homes and surrounding wildlife and expresses her connection to the environment which contributes to her sense of belonging and identity. The works evoke responses from the viewer of places they grew up in, and the landscape they walked with its surrounding wildlife.

As one who has lived in many countries, nature has always been a place of solace and home for Micheline Robinson and her work continuously investigates how best to convey her sense of awe to the viewer. The Kaleidoscope pieces created for this exhibition fabricate an illusion from natural patterns to conjure the realms of our imagination. The results are deconstructed to the extent that meaning is shifted and possible interpretation by the viewer becomes multifaceted. The hand painted imperfect symmetry of the series also challenges the digital, a humour in an age of A.I. that echoes our own vulnerabilities. 

The exhibition demonstrates how three minds can interpret the world in three very different ways leaving the viewer with an enriched experience. The artists are hoping to induce reflection, engage a dialogue and encourage the viewer to think of what their cultural heritage and landscape means to them."