On Now
Main Image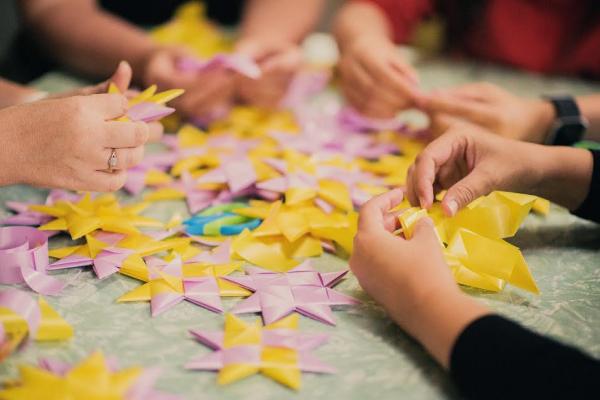 Gallery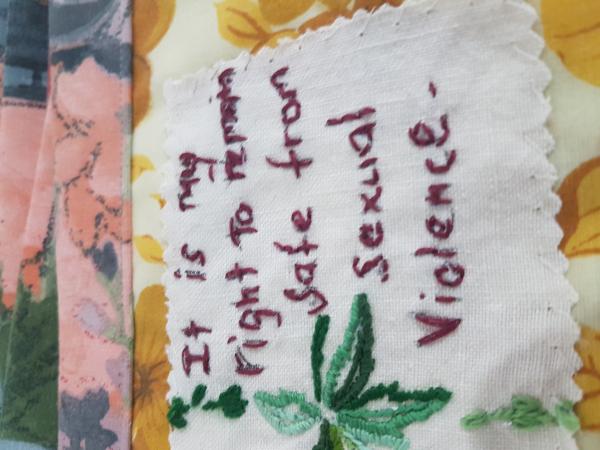 Opening Hours
Tues - Sun, 10.00am - 5.00pm
Sat 24 June, 10.00am - 4.00pm (One Million Stars - Star Weave Jam)
Description
"Art is our one true global language. It knows no nation, it favours no race and it acknowledges no class. It speaks to our need to reveal, heal and transform. It transcends our normal lives and lets us imagine what is possible". Richard Kamler

First Do No Harm is an art based exhibition focusing on the fundamental values of ending rape culture. In particular, consent, gendered and sexual violence towards women, gender minorities, the disabled, the vulnerable and other minority groups in our communities.

The purpose of this exhibition is to represent the diversity of people in our community affected by sexual violence. We aim to achieve this by raising awareness focusing on education and creating spaces where fear, isolation and vulnerability can transcend into places of sharing, solidarity, healing, empowering and creating networks and community support. The ultimate goal, of course, is to affect change in public perception and policy making around issues of sexual violence and consent.
Artists include:
Adele Courtman
Max Courtman 
Ariki Brightwell 
Sandie Roach
Holly Hemlock 
Luisa Tora 
Molly Rangiwai Mchale 
Charlotte Sirvid
Vienna Sirvid
Tanya Milne
Ron Tekawa
Laquisha Redfern
Up Next
Main Image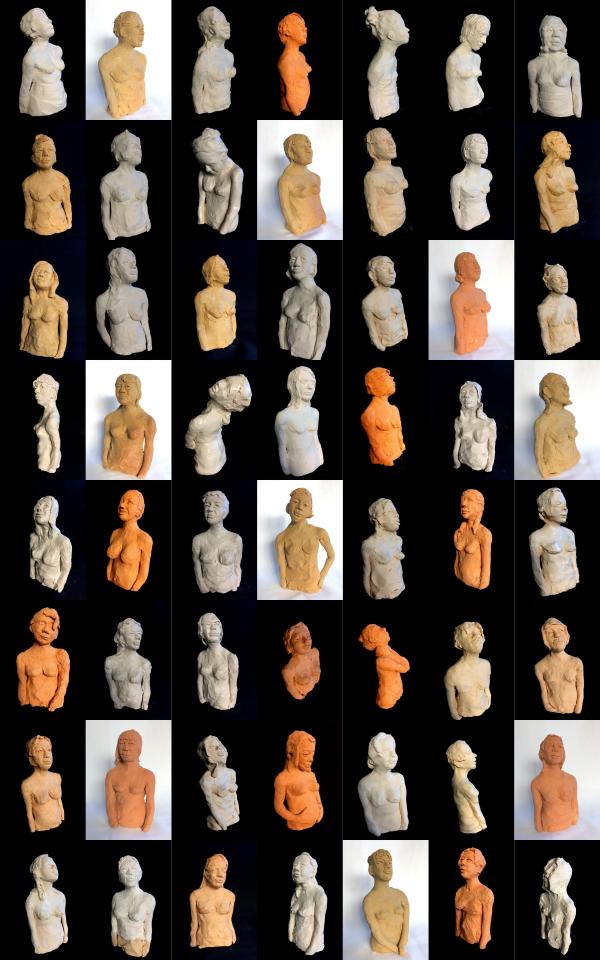 Opening Hours
Tues - Sat, 10.00am - 4.00pm
Sunday, 10.00am - 1.00pm
Description
Mama, mother, queen is a series of over 100 woman that explores the female form as a powerful and imperfect vessel. Sculpted from clay each sculpture explores the emotions of motherhood, the changes of the body or a personal journey that a mother has taken to be shared with those around her.
This project is not about presenting the perfect woman, it is about making society see what is real, the curves, the breasts, the post-baby body that most people feel uncomfortable with but is so normal and still beautiful in its own right as a vessel that has provided life for our children.
End Date
3 September 2017
Abstract Wellington
Main Image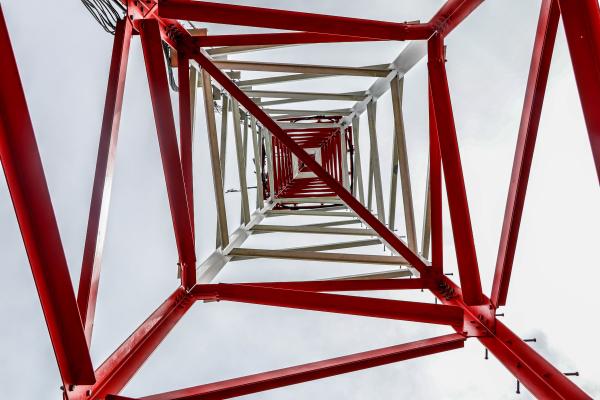 Gallery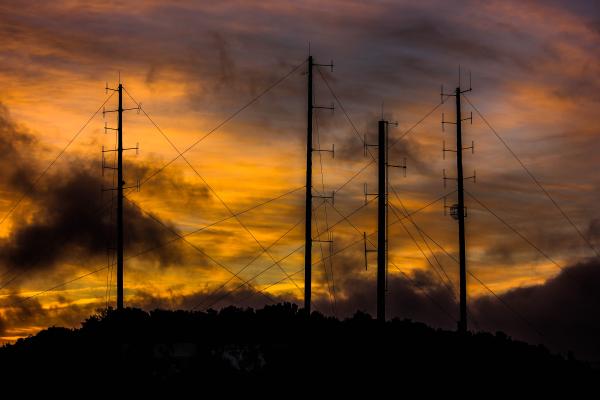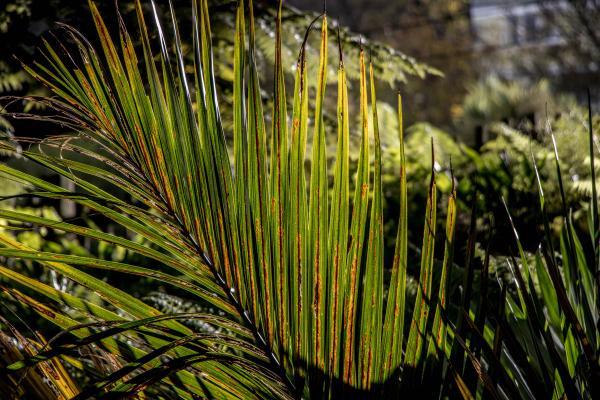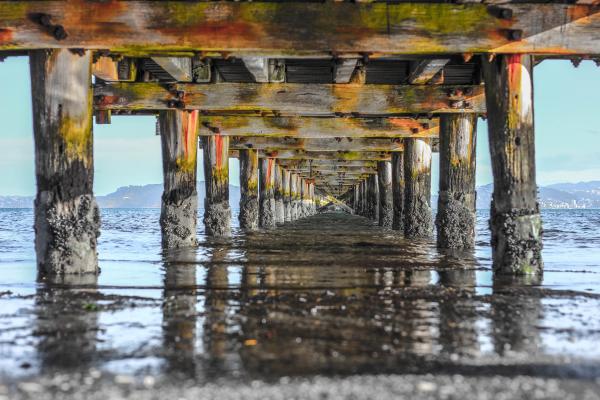 Description
This exhibition is a collection of landscape photos taken around Wellington. I live in Karori, and have developed a passion for photography. Wellington's surroundings are wild and chaotic but this collection will show the natural lines and patterns in the landscape. The lines and patterns in the photos creates an abstract perspective. The collection will aim to inspire other people to look at the Wellington landscape in an new light.
Explore the Unknown
Artist
Craig Guy, Evan Thomas, Nick Dephoff & Ruben Norris
Main Image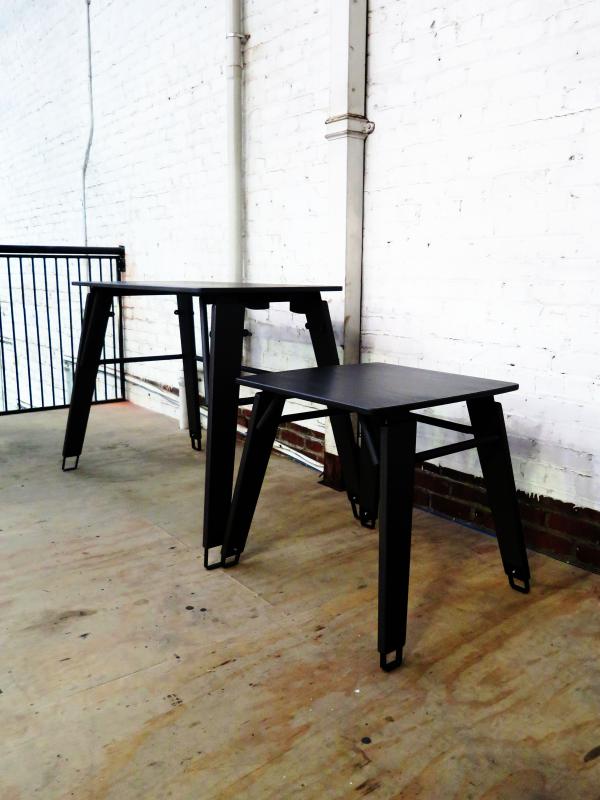 Gallery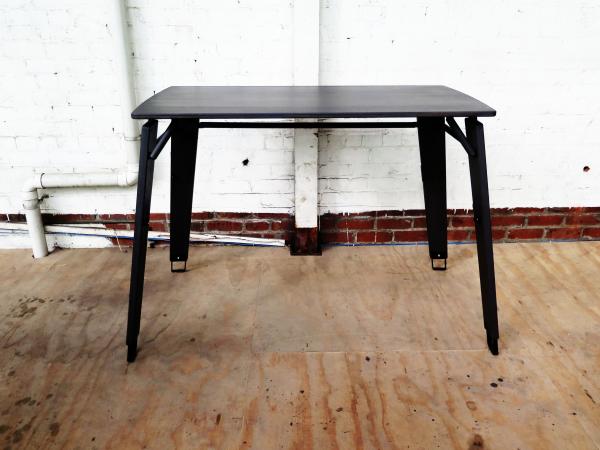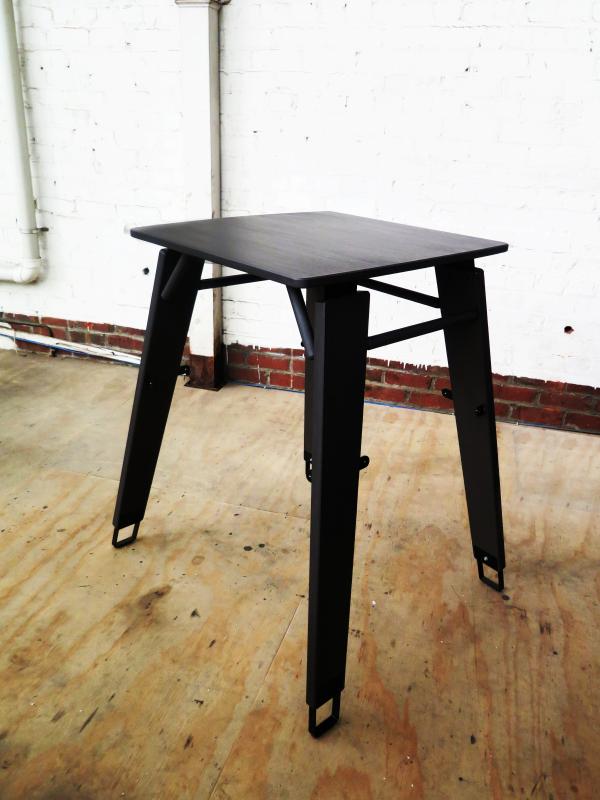 Opening Hours
Tues - Sun, 9.00am - til late
Description
At Artifactmade we design and build furniture but we approach things a little differently. Driven by the pursuit of ethical design, we build modular products with the purpose of creating healthy and productive workplaces that maximise creative output and improve workflow. This exhibition showcases the journey we took to explore the ethics behind how products are designed and made and the effect that well designed work spaces can have on your health. Come Explore the Unknown as we delve into, the design of everyday things, healthy workspaces, materials and manufacture, design for change.