On Now
Main Image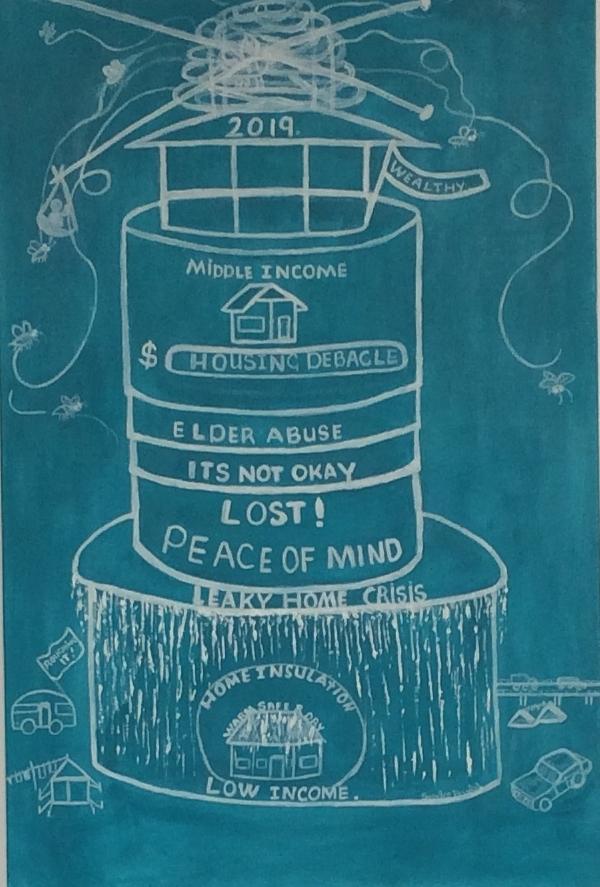 Gallery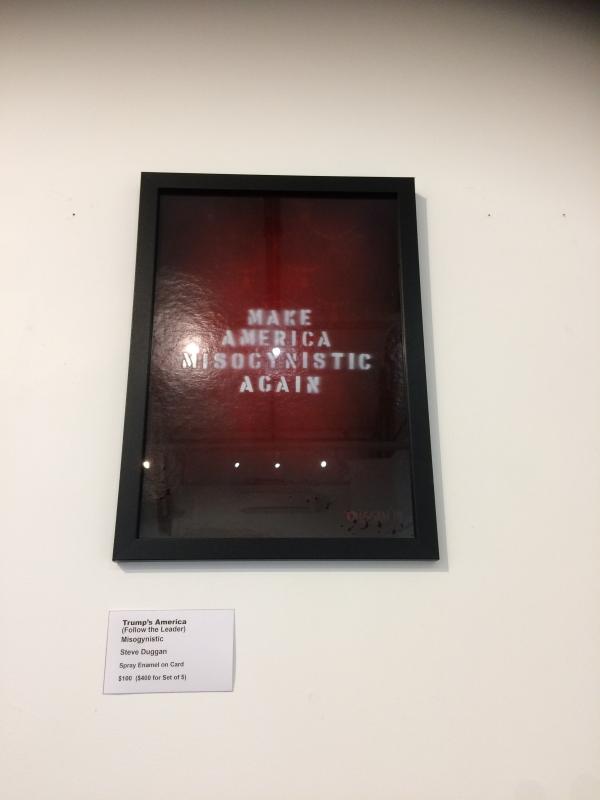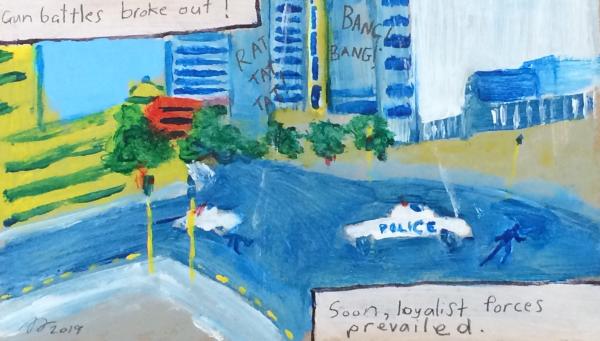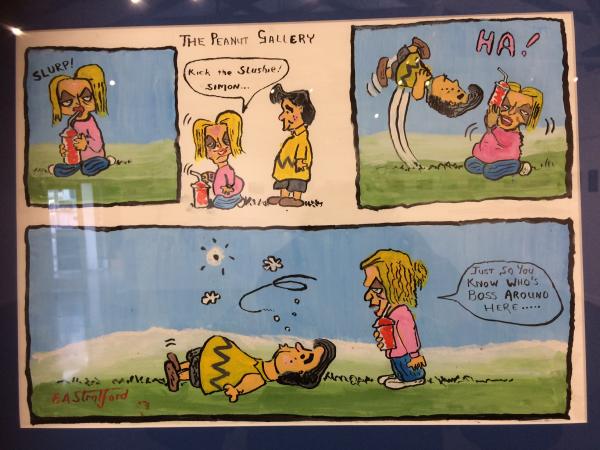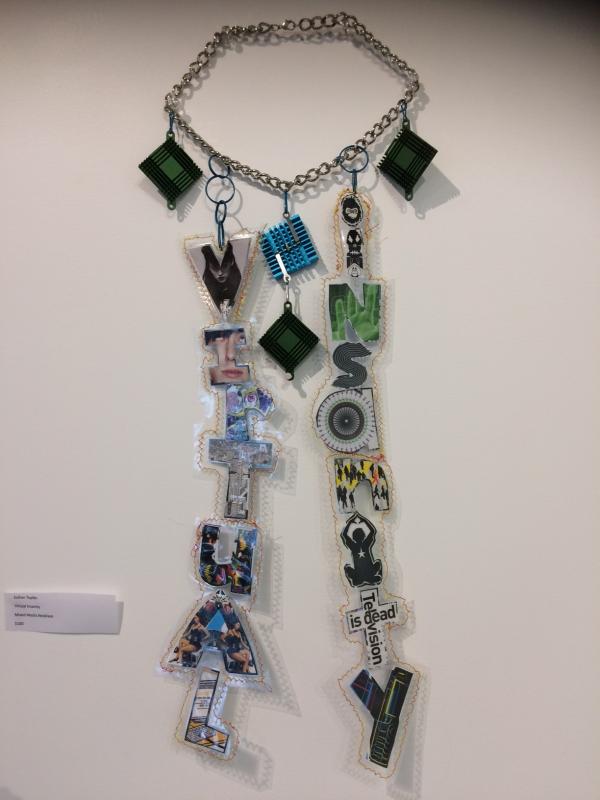 Description
Optiv101 Bullet Points – Optiv101 Fine Arts and Multimedia Studios visit Wellington with a Flyer*
Studio artists from Optiv101 Fine Arts and Multimedia Studios exhibit in Wellington from the 12th to 18th of August. The studios prides itself on the political outlooks to the works produced by its artists.
Though permeating beneath the surface at all Optiv101 exhibitions, social and political themes are prominent in the mid-season with the annual polemic of commentaries and observations.
Optiv101 Bullet Points, at Thistle Hall Gallery, at 293 Cuba Street, is the latest instalment of this exhibition series. Using the privileges and authority of artists, a major responsibility, the group exhibition takes the offensive against complacency, groupthink, and hegemonic manipulations.
Thus each artist brings their views on what and how they are seeing the state of affairs in New Zealand and globally, and though the exhibitions may not be pretty, they are honest. Indeed, with the diversity of studio artists, there will be a diversity of views, and some may be diametrically opposite in politics to one another.
It makes for a more rounded and thorough examination of the issues from across the spectrum. Nonetheless astute and intelligent works will connect with viewers in thoughtful and respectful dialogue.
Featuring works from the recent Optiv101 Showdown exhibition in July shown at Whanganui Arts @ the Centre, Optiv101 Bullet Points will include works by Sandra Brumby, Steve Duggan, Aaron Potaka, Ewen Stratford, and Esther Topfer, and more.
*Social and political themes may offend
Up Next
tender
Artist
Arden Driver-Burgess
Main Image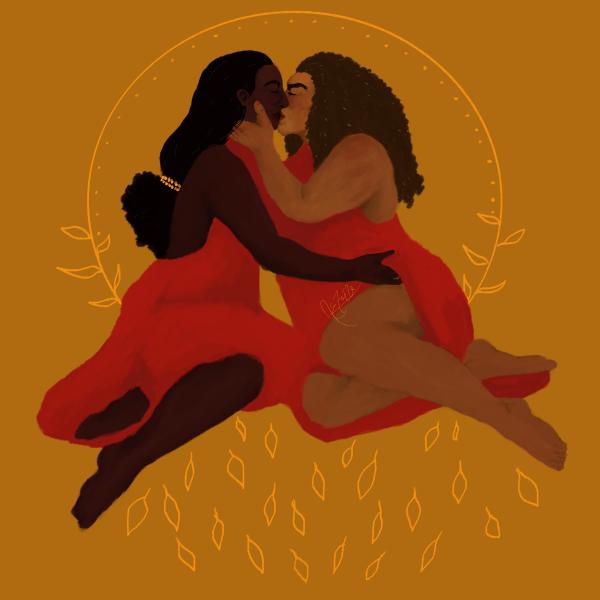 Gallery
Opening Hours
Tuesday - Sunday, 10.00am - 4.30pm
Description
Tender is an exhibition of portraits by Arden Etoile which depict shared moments of intimacy between family. These inherently queer pieces of art focus on the love - both romantic and platonic - that is given and received through touch rather than words. 
Love can be a recognition of self within other, and for those who feel other, love can be found in the safety of the hands of someone who reflects that. 
The portraits are digitally drawn and painted, and will also be available to order as prints. 
You can see more of Arden's art at ardenetoile.tumblr.com, or on their instagram; @ardenetoile. 
End Date
2 September 2019
light as time
Main Image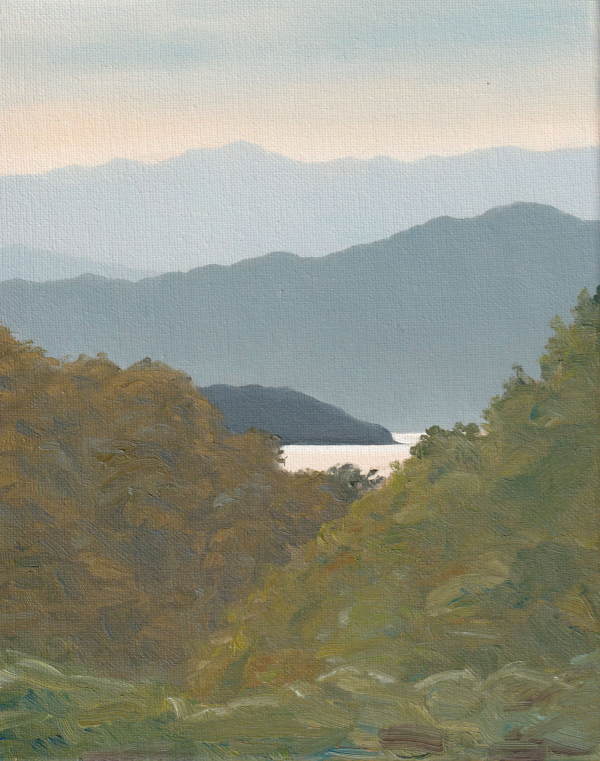 Gallery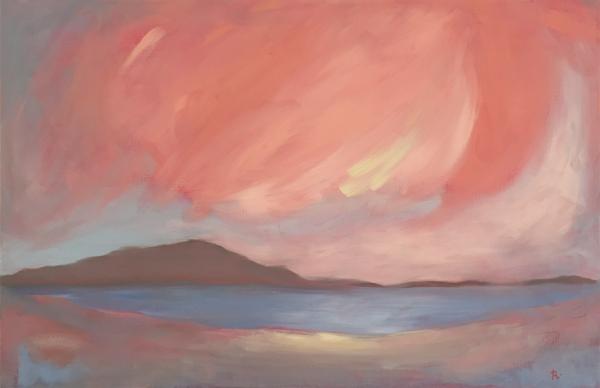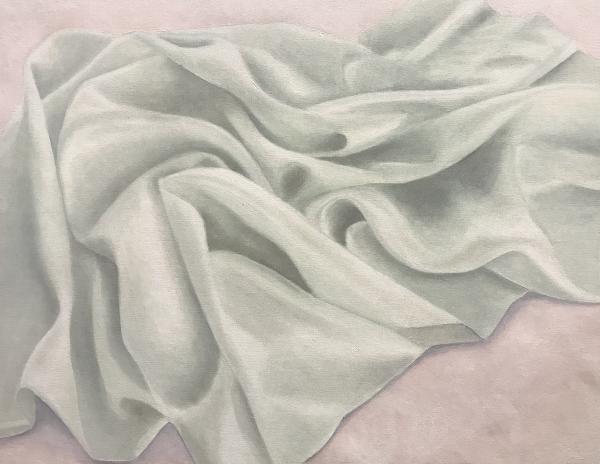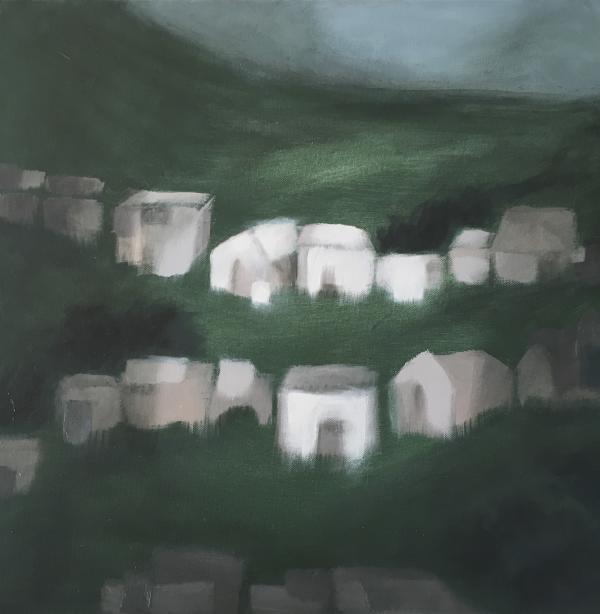 Opening Hours
Tuesday 27 August, 10:30am to 5:30pm
Wednesday 28, August 10:30am to 6:00pm
Thursday 29, August 10:30am to 6:00pm
Friday 30, August 11:00am to 7:00pm
Saturday 1, September 9:00am to 5:00pm
Sunday 2, September 9:00am to 2:00pm
Description
Whether trying to catch a moment in time or imagination, or racing against the clock to record an image as the sun and weather pass across the sky, four artists present the way that light and time move through their lives.
This exhibition showcases how each artist addresses the challenges of capturing what interests them most, at that moment when the subject is connected to them, whether it is a recollection of a few moments, painted in a few hours, or over a number of months.
The Artists:
Bruce Ingoe Instagram: bruceingoeartist
Jane Stephens: www.janestephensart.com
Rachel Radford: www.maemay.co.nz, Instagram: rachelradfordart
Nadya Nicholson Instagram: nadyanicholsonartist 
End Date
15 September 2019
what lies beneath
Main Image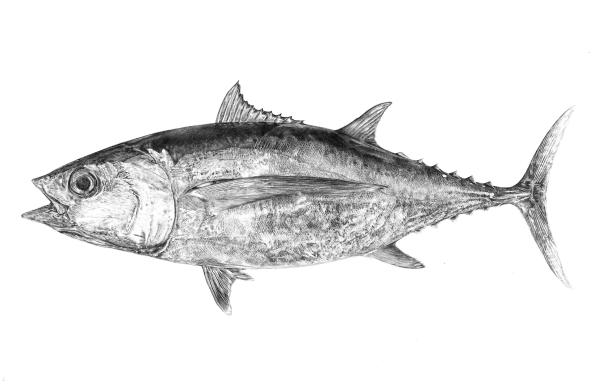 Gallery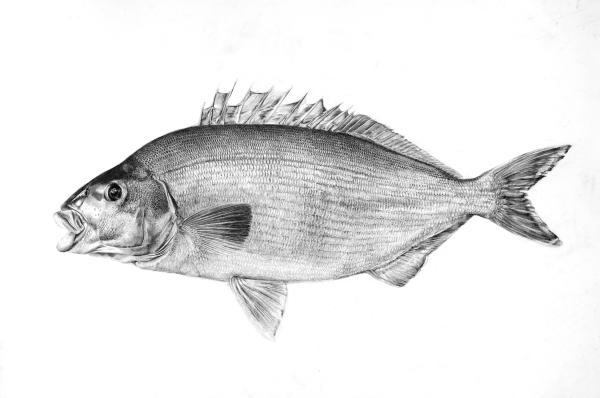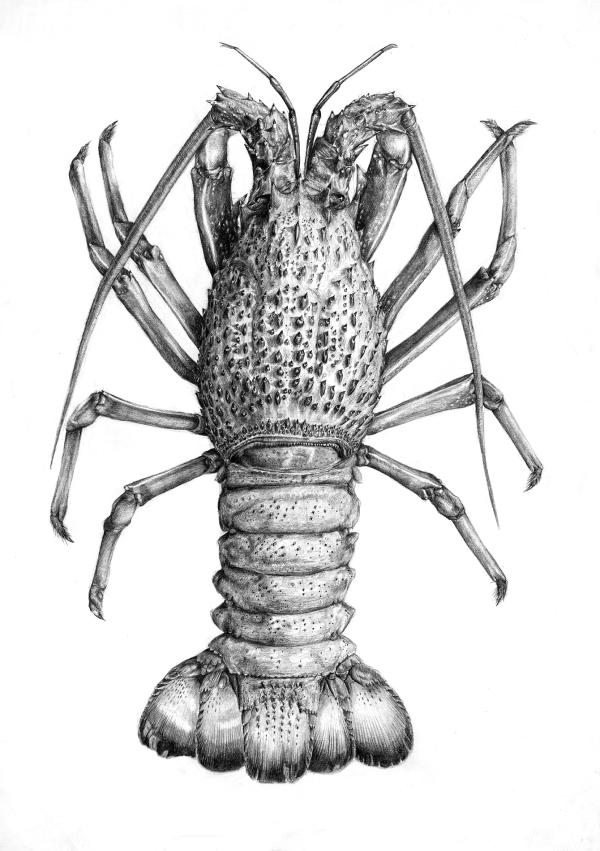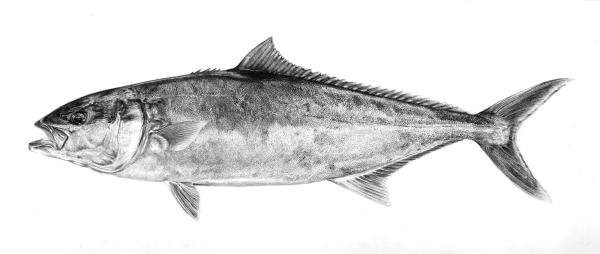 Description
What Lies Beneath is an exhibition showcasing a range of graphite-on-paper drawings of New Zealand's aquatic fauna by Tim Li, a 33 year old contemporary Wellington artist blurring the lines between science illustration and fine art. His work mobilizes dramatic monochrome contrast, delicate attention to line detail and true representation of coarse and fine organic textures. His pieces are an antidote to the ego-baiting, trophy hunting, kill culture focused images of fish overshared on social media. Li's work is scientific in detail, delicate in construction and designed to catalyze conversations on sustainability, reverence and resource management.
'the golden years' 1996 - 2019 - exhibition & drawing workshop
Main Image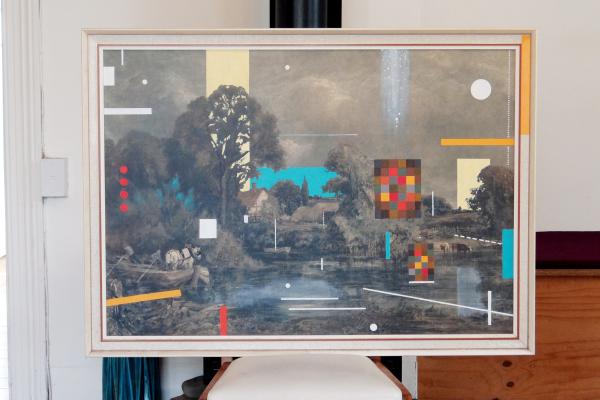 Description
Free event - A free, on the hour every hour, 40 minute Drawing and art appreciation workshop for all ages (Including adults) taught by long term Wellington Artist Paul Forrest.  It's on right at the beginning of the school holidays for one week from 10am-5pm everyday from 1st-6th October.
This artist collection and perpetual drawing workshop is an installation by the Real Art Roadshow team of artist and educator Paul Forrest and artist/arts patron Fiona Campbell.  As an art education experience The Real Art Roadshow stimulated the imaginations of thousands of people young and old at schools and public places all over New Zealand. Drawing from that experience Paul has developed a series of fun observation and drawing exercises he knows will motivate the artist in all of us.
 We want to see as many people as possible drawing at Thistle Hall Gallery over the period of this week long exhibition, rediscovering the joy of drawing as a pastime and as a vehicle to excite the imagination. It's the school holidays so bring your kids!
 The source material for the drawing workshops will be a selected collection of rarely seen paintings by the Newtown based artist Paul Forrest, spanning 23 years all with a common thread of paint and visual mathematics. These artworks have been selected to see the light of day from Paul's secret treasure vault and from the walls of the artist's own home and the artworks are also for sale.
This is a free event and the drawing workshops are open to all ages.