On Now
thread redemption
Artist
Various artists, craftspeople & designers
Main Image
Gallery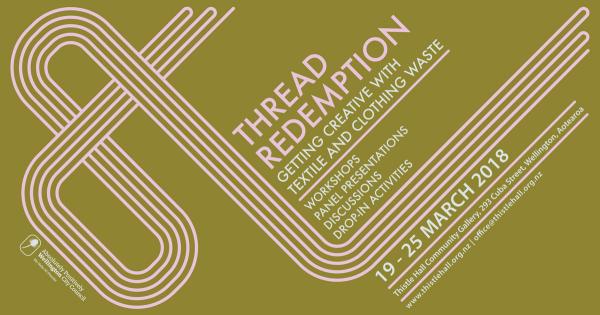 Opening Hours
Tuesday - Friday, 12 noon - 6pm
Tuesday, 6.30pm - 8.30pm, Panel Discussion & Presentation
Thursday, 6.30pm - 8.30pm, Panel Discussion & Presentation
Saturday, 10.00am - 4.00pm
Sunday, 10.00am - 2.00pm
Description
We are excited to announce Thread Redemption in the Thistle Hall Community Gallery. This week- long event will raise awareness and offer creative ideas around how we deal with clothing and textile waste in Aotearoa. There will be a range of family friendly drop-in activities to try, free & low-cost evening workshops (ticketed) and the opportunity to participate in a panel discussion. 
Our event schedule will be released this week - 12 - 18 March 2018
Daily drop in activities include: Table Loom Weaving, Decorative Mending, Pompomtastic!, Sewing Repair Cafe 101, Ocean Plait Mat, Make Your Own Produce Bags.
Up Next
full circle
Artist
Nina Van Duijnhoven & Bettina Van Hulle
Main Image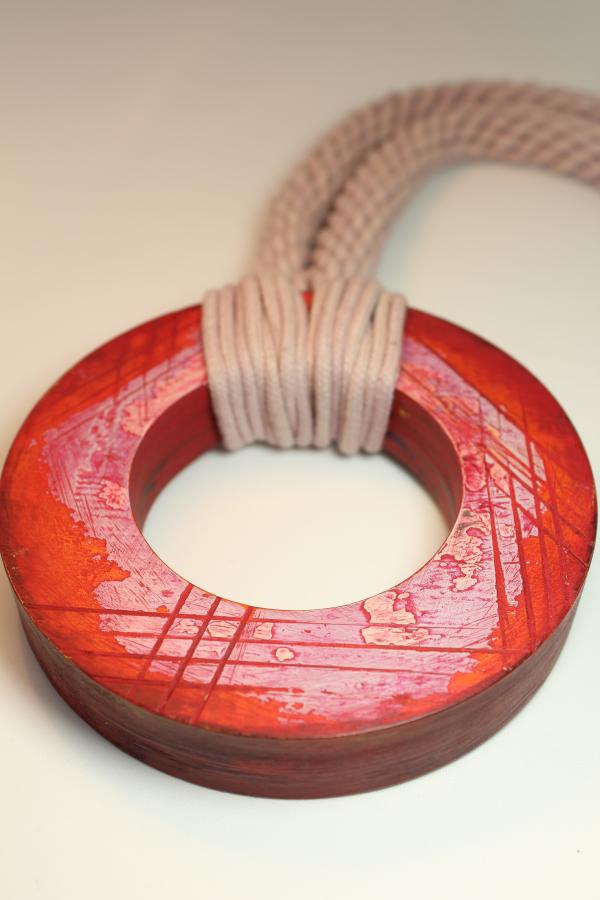 Gallery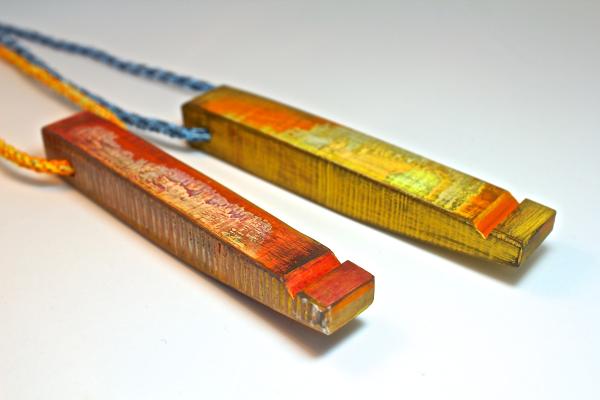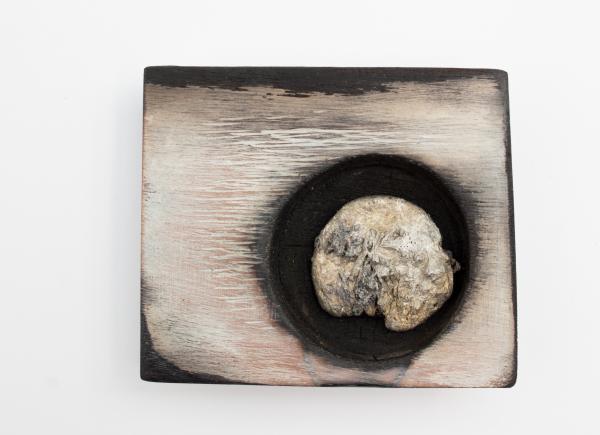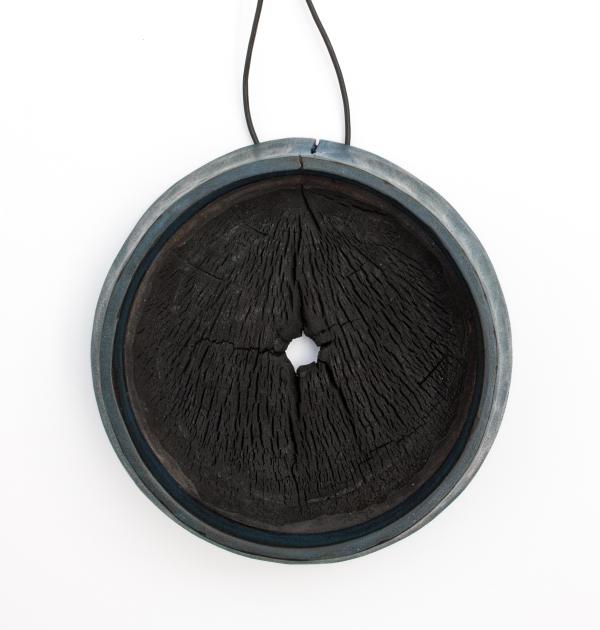 Opening Hours
Tuesday - Saturday, 10.00am - 6.00pm
Sunday - 10.00am - 1.00pm
Description
As well as being a natural, physical phenomena, the circle is a universally transcendent symbol. With no beginning or end, its simplicity is often used to represent totality, wholeness, original perfection and the infinite. 
With increasing consumption threatening our environment, and being passionate about sustainability, van Duijnhoven and van Hulle also go Full Circle by giving new life to objects and materials that have already had a use and a history. The re-use of objects is an important contribution to extending the life-cycle of materials. As individuals can we really make a difference? Is it still possible to free ourselves from the shackles of materialism and achieve a minimal life?
Main Image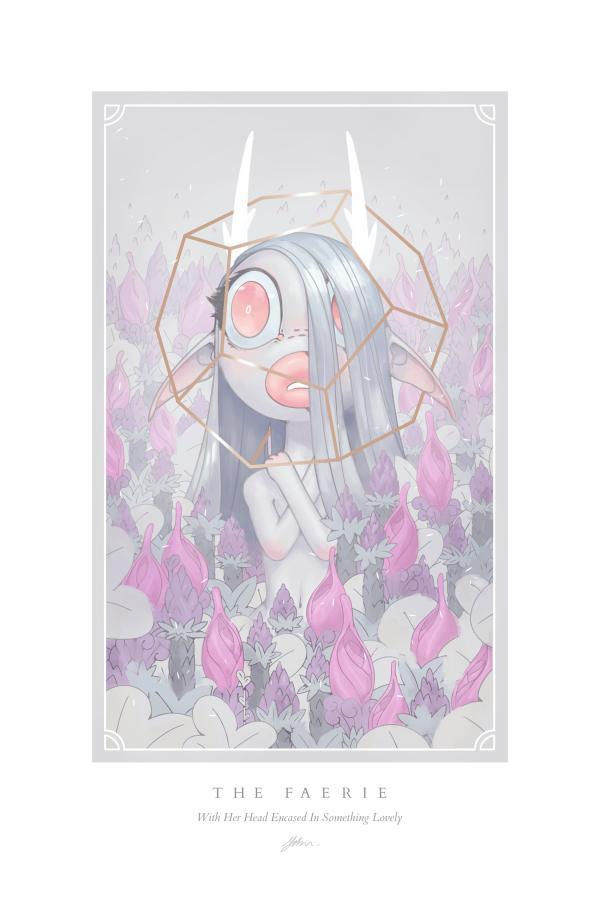 Gallery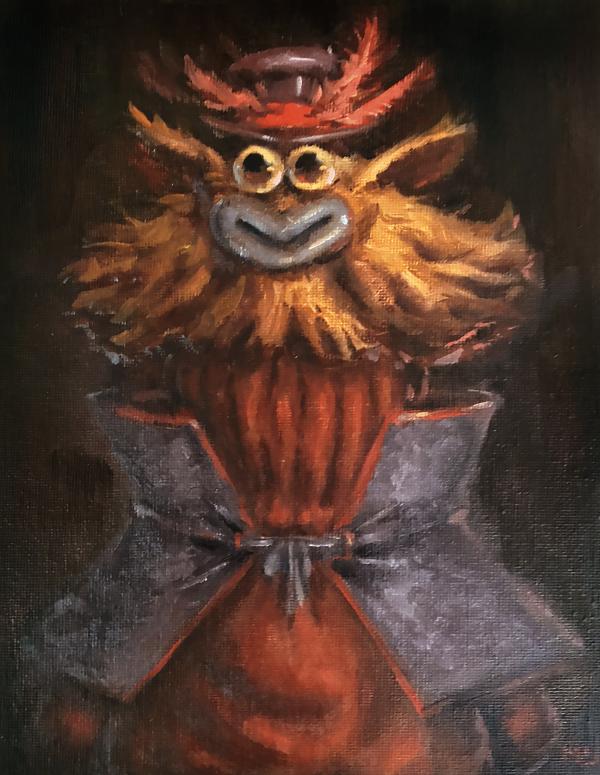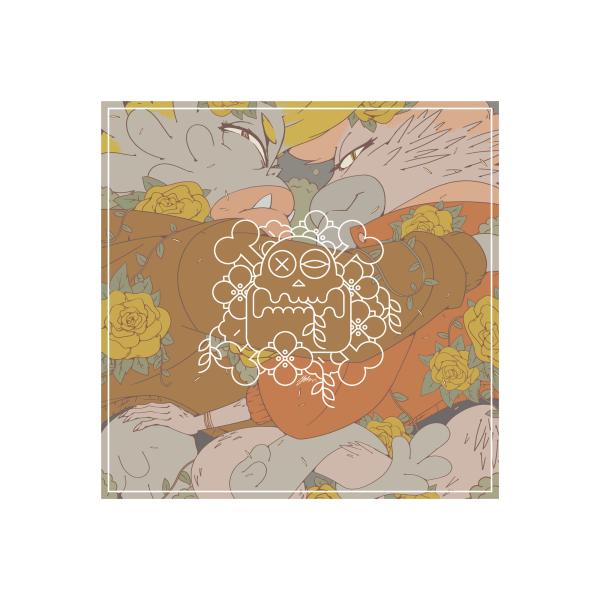 Opening Hours
10.00am - 6.00pm, Tuesday - Saturday
10.00am - 4.00pm, Sunday
Description
Big teeth! A ridiculous pompadour! Devious eyes and full lips! The Big Teeth x Petals exhibition showcases peculiar character designs presented in a myriad of decorative ways, that you can look at with your very own eyeballs!* The works celebrate the strangeness of the modern person by translating the broad personalities of the community into vibrant creatures to visually delight and tickle your humor thingy.
Works will range from oil paintings to digital prints and more. Purchasable art will be available from as low as $5, up to original oil painting prices.
You can keep up to date with the event via the Facebook page
For more information about Marc Johnston, and contact details:
*Individuals found looking with eyeballs not belonging to them will be severely tutted at.
A big thank you to the Good Buzz Kombucha team for their sponsorship and support.