Up Next
every body is a treasure exhibition
Main Image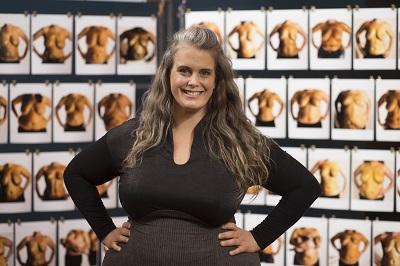 Gallery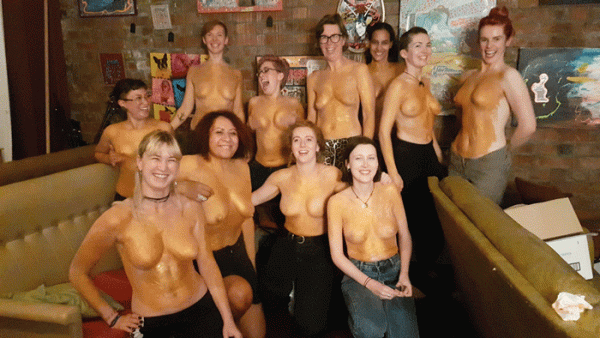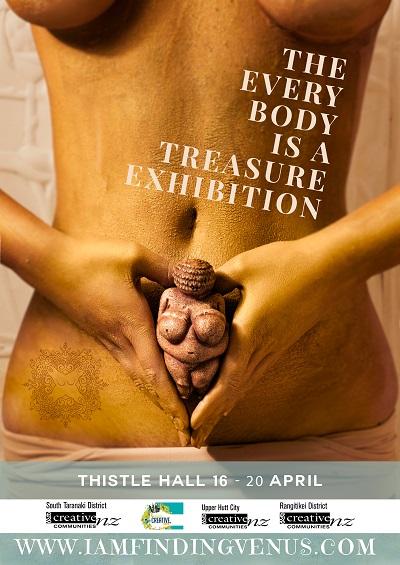 Opening Hours
Tuesday - Saturday, 1.00pm - 6.00pm
Sunday, 12 noon - 3.00pm
Description
For the past two years, I have been working on a personal project, collecting anonymous images of women covered in golden clay. I started it as a gift for my niece who at 5 was questioning her own beauty. I wanted to show her the depth and breadth of the beauty of the female form. I wanted to also challenge my own unconscious sizist thinking, conditioned from years of media consumption. This exhibition will reveal to you your own beauty biases and invite you to contribute to a work in progress.
Playful interactive workshops scheduled for the Exhibition week:
13th = Mother - Daughter HeArt Workshop - Free
16th = Exhibition Opening Night - Free
16-20th = Artist in Residence - Mandi Lynn + You - Free
17th = Create a Divine Feminine Necklace - $35
18th =  Workshop - Body Positive Parenting of Digital Natives - $35
20th = Induction into the Luscious Order of Golden Shield Maidens - $35
Go here to book workshops
Contact email
Heartwork presents: Drawn In - 1000 artists, 1000 faces
Main Image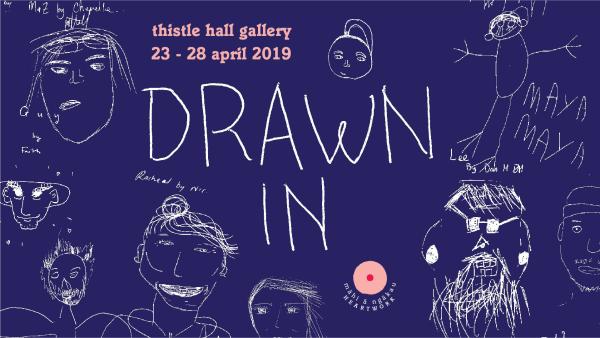 Gallery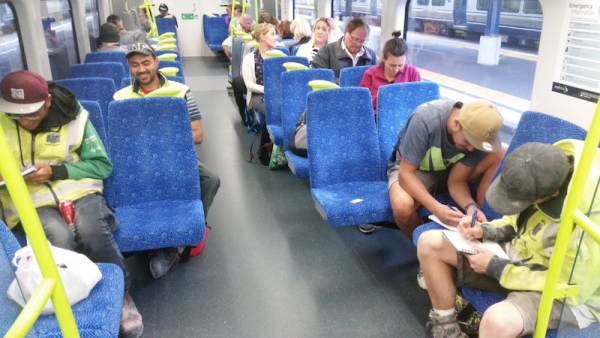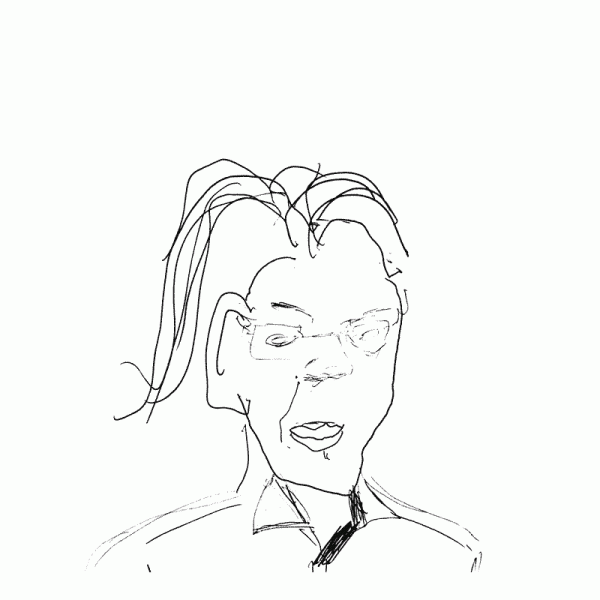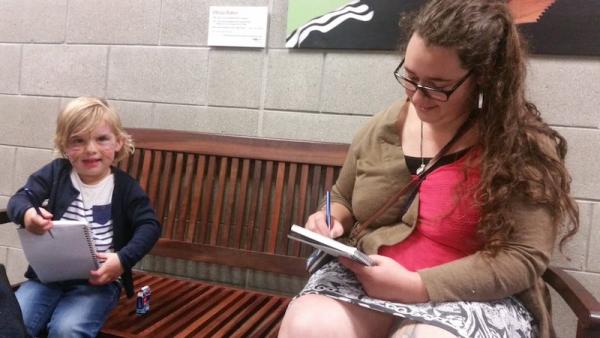 Opening Hours
Tuesday 23rd April 9am - 4:30pm
Wednesday 24th April 9am - 10pm
Thursday 25th April 9am - 6:30pm
Friday 26th April 9am - 9pm
Saturday 27th April 10am - 9pm
Sunday 28th April 10am - 2pm
Description
1000 people
had the courage and curiosity
to pick up a blue biro pen, a blank page
and have a crack
at drawing another human being 
in two minutes.
Now you can too - come to the our interactive exhibition to experience creation, delight and connection with yourself, friends, whanau and possibly even a mysterious stranger.
Why?
Whakawhanaungatanga
growing trust and connection between strangers, colleagues, friends and whanau
Manaakitanga
Becoming a creator by overcoming doubt, judgement and stepping into the unknown
and 
Sheer delight
because laughter can be the best medicine
This is your exhibition
pyramid power festival
Artist
Wellington's sonic underground in posters 1979 - 2019
Main Image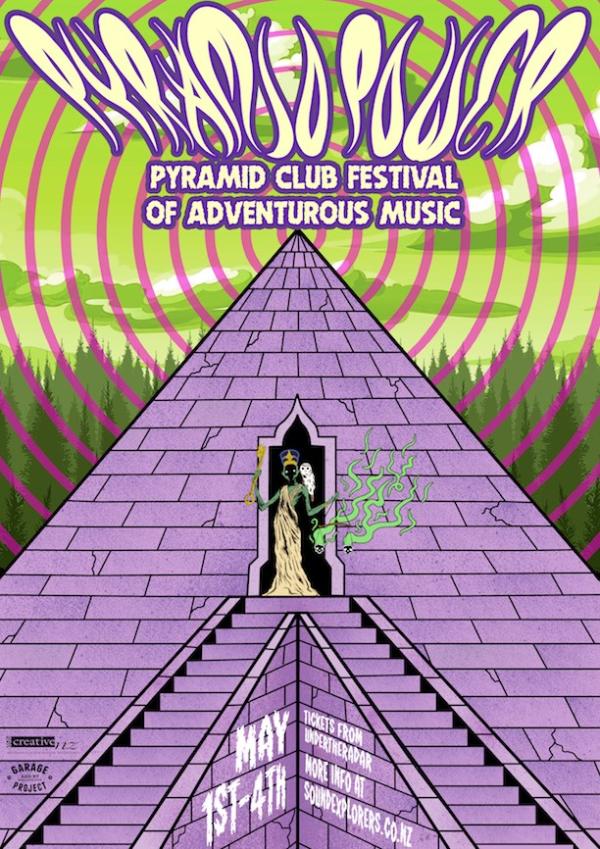 Opening Hours
Thursday - Friday, 11.00am - 6.00pm
Saturday, 12 noon - 5.00pm
Description
As part of Pyramid Power Festival, 1-4 May 2019, Pyramid Club presents an exhibition of  200+ posters that provide a portal into Wellington's rich music and arts scene from 1979-2019. From the early days of the Primitive Art Group  to a multitude of bands and DIY spaces over 40 years.
A ritual sonic procession on Weds 1st from the gallery to Pyramid Club will open the festival. Amongst other performances at Pyramid Club and The Third Eye, lunchtime and early evening performances will be taking place at Thistle Hall Gallery on Thursday 2nd and Friday 3rd. 
On Saturday 4th from 12-5pm come and check out the sounds, sights and smells of local artists at the Wellington Independent Maker's Market!
In addition, 'Inner City Outer Worlds Soundwalk' will be available throughout the festival from the gallery. Curated by Sonorous Circle, this 45 minute walk explores Te Aro's back alleys and traces a history of the city's creative music community in sound (byo headphones).