By His Grace
Artist
Artist Talei Peckham, Toni Ann Alamani & Janice Lum
Main Image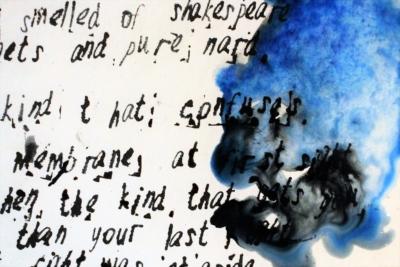 Gallery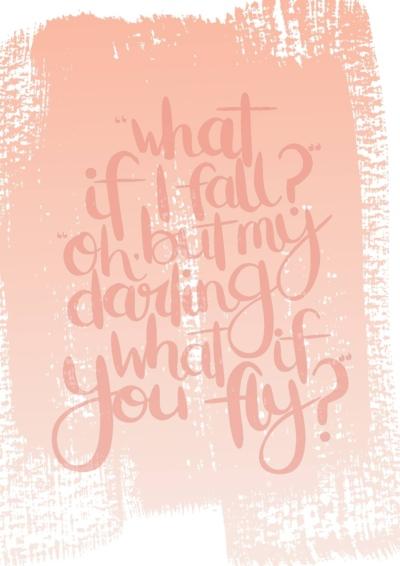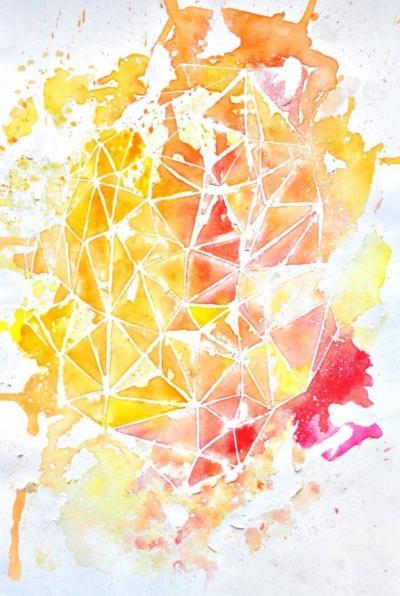 Description
Talei Peckham
Wellington based spokenword poet, set designer and photographer enthusiast

She believes that there are ballpoint pens that tell more truth then men. These are the poems that demand to be heard. Through each poem she aims to express the light and not hide from the sour tales through her mixed media 

Toni Ann Alamani
Wellington based Hand-Lettering artist

Lettering for Toni Ann has always been a way to encourage and inspire others with beautifully written words to serve as reminders of their potential and worth, to push them further and believe in more for their life.

Janice Lum 
Wellington based artist, illustrator and typography enthusiast

Passionate about exploring themes of God, nature and everyday truths through the medium of watercolour and ink. Her work encourages creative exploration and boldness through embracing the failures that push you forward.

 
LINE AND LIGHT - FIGURE WORK
Artist
Harriet Bright & Denise Durkin
Main Image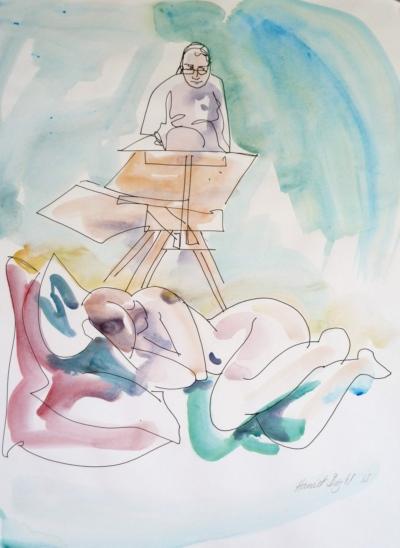 Gallery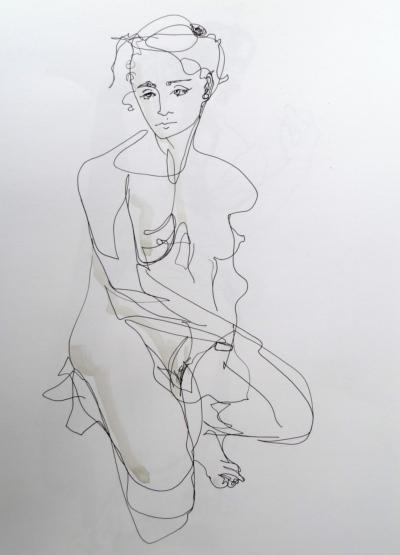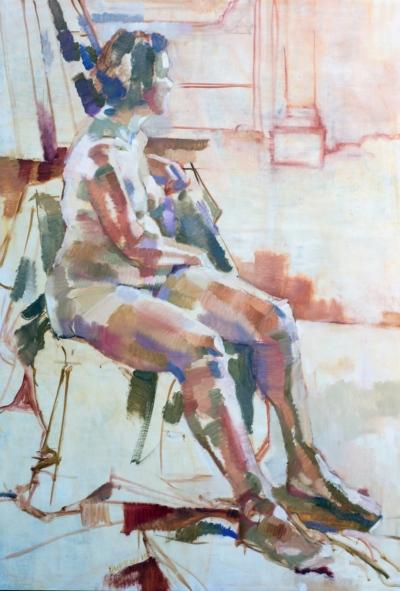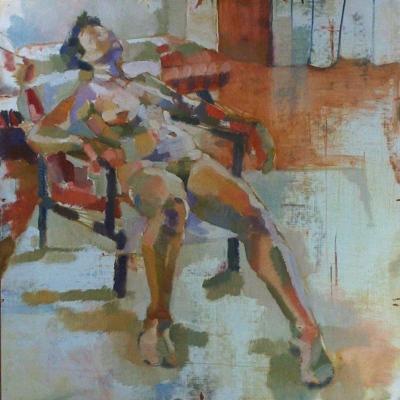 Description
Harriet Bright 
Harriet Bright's work breathes immediacy and fluidity. She captures the spirit of her models with lively line work and a free, loose style of painting.

Born in Norfolk in 1973, Harriet emigrated to New Zealand ten years ago. She won the Adam award for Portraiture in 2010, and was a finalist in the NZ Art Show signature Awards. She has held many solo and group exhibitions, most recently a collaboration with Elspeth Shannon at the New Zealand Portrait gallery.

Harriet works directly from life, and for many years has been engaged with the simple and expressive qualities of line.

Harriet's work can be found at www.harrietbright.co.nz

Denise Durkin
In 2001 I made a commitment to drawing and painting. I first began drawing the figure at Wellington Polytechnic, and when I wanted to increased the fine arts direction of my life I returned to the human as a subject. This started my association with Inverlochy Art School and their untutored life classes. There I was able to develop my drawing and painting skills and increased my confidence with the figure. 

I have been helped immensely by Inverlochy Art School and the personal micro community I have found there, particularly artist friend Patricia Fry who has pushed my oil painting and drawing along with encouragement and a painter's eye over my work.

Represented by Gilberd Marriott Gallery: 
www.gilberdmarriottgallery.com
www.denisedurkinartwork.com
Main Image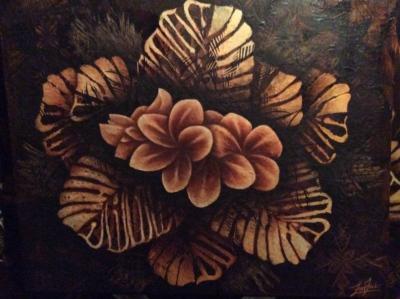 Gallery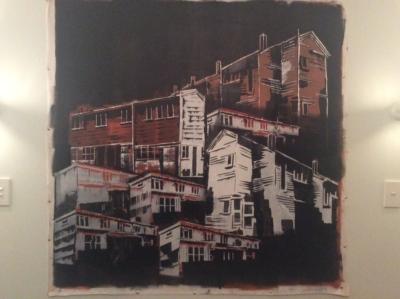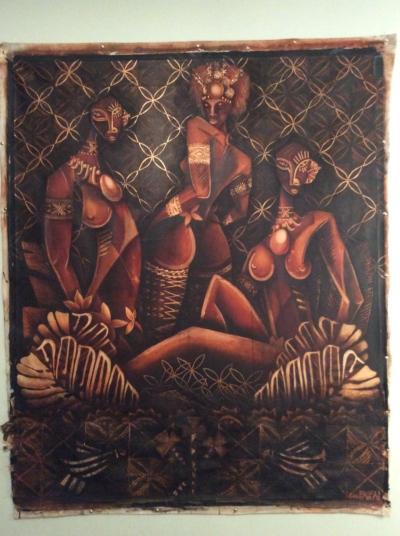 Description
Artist Noel Faifai born and bred in Lower hutt now residing in Wainuiomata having my first exhibition in 11 years.

I am a painter at heart but for this show I'm using more than one medium Oils, acrylic, spray paint, Natu -Tongan tapa cloth & photo transfer.

There will be 12 pieces exhibiting to show case a style in which I feel give a different perspective on pasifika art, some paintings are steeped in Samoan culture, some have social commentary & Religious elements & some are just pure expression.
Main Image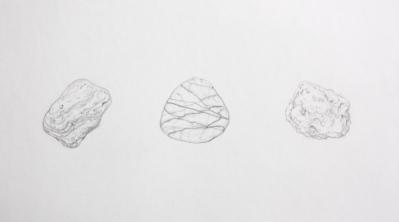 Gallery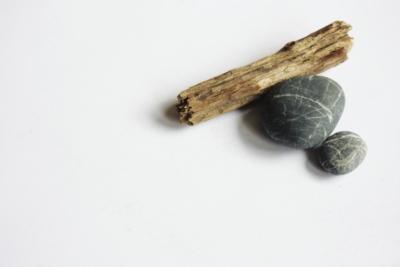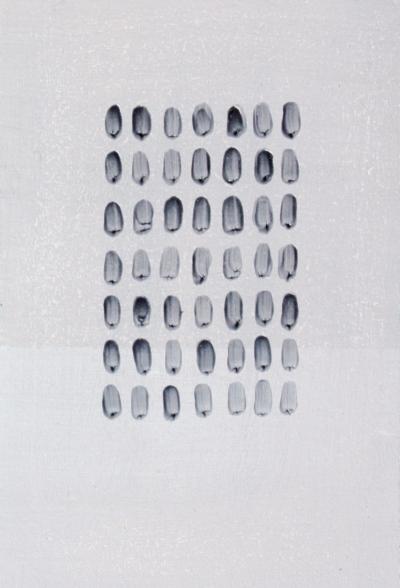 Description
Sarah Jamieson is a Scottish visual artist who recently moved to Wellington. This exhibition is a direct response from her journey to and around New Zealand. Her work focuses on the environment surrounding her, and how people explore and connect with it. She focuses on patterns in nature, geography, landforms and found objects that she collects along her travels. 

She looks at the idea of place through mapmaking and the language that maps deploy, like a cartographer she uses the process of selection. In her work she also looks at the idea of an ever-changing landscape using organic forms, subtle tone changes and mark making.

www.artistsarahjamieson.com
Main Image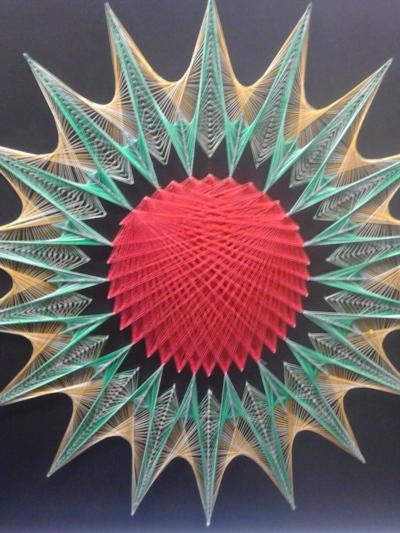 Gallery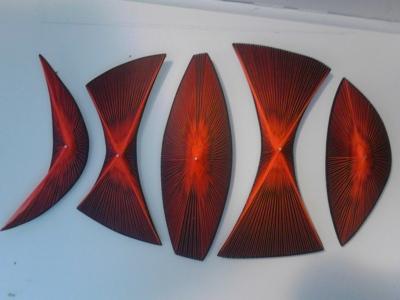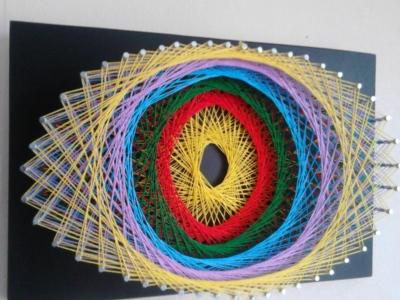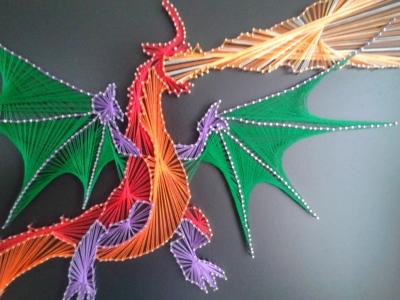 Opening Hours
10.00am - 4.00pm, Monday - Saturday
10.00am - 2.00pm, Sunday
Description
Welcome to the fascinating world of string art, the creative craft working with wood, nails and string. My exhibition shows a range of techniques used including abstract, representational designs, 2 and 3 dimensional, layered, paired and a few string sculptures.

A special section devoted to the "spider-man series" featuring 10 pieces showing various body positions strung in alternative styles.

Personal statement

For me thread design started back in the mid 70's with my brother bringing homework home of geometric patterns (symmography) from college. theses were later handed onto me to do, I soon revised that this was a great way to make a piece of art. Slowly over the years I continued to gather and collate resources leading into some original designs of my own. My passion for working with nails and string motivates me to create. I like the idea of the artwork being with all who appreciate beautiful pictures which can enhance the home, office or workplace.
Between
Artist
CHORA CARLETON & TYLER JACKSON
Main Image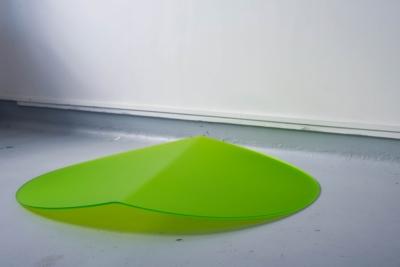 Gallery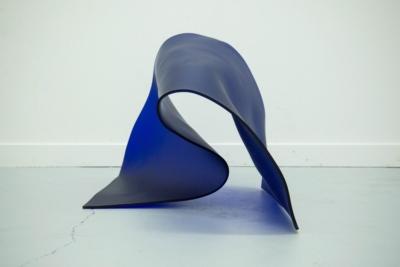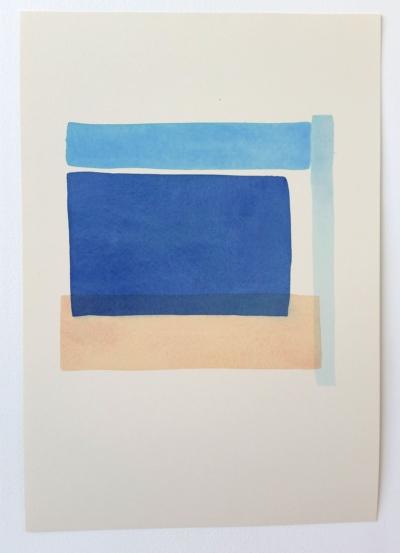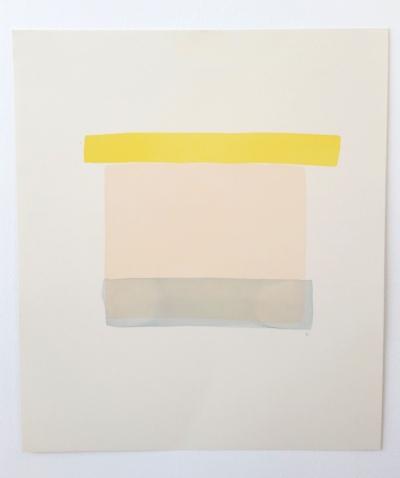 Description

How does it feel to be between states of change? Can you imagine the gradient of saturation as one sense takes over from the other? Chora Carleton and Tyler Jackson exhibition ?Between? presents an exploration and interaction of their art practices, offering two ways of approaching the effect of colour perception and space on the viewer. 

Chora Carleton?s practice indulges on the phantasy of colour, sensation and space through beautiful soft watercolour abstract paintings. On the other hand, Tyler Jackson?s practice entails an avid enquiry into the phenomenological role of light and colour, materiality and aesthetics through intense saturated colour objects that enrich in form and interaction.

The exhibition ?Between? will present these two different approaches to handling colour, the artist?s wish to spark conversations into how one perceives and experiences colour.