Start Date
25 September -
Too Much truth
Main Image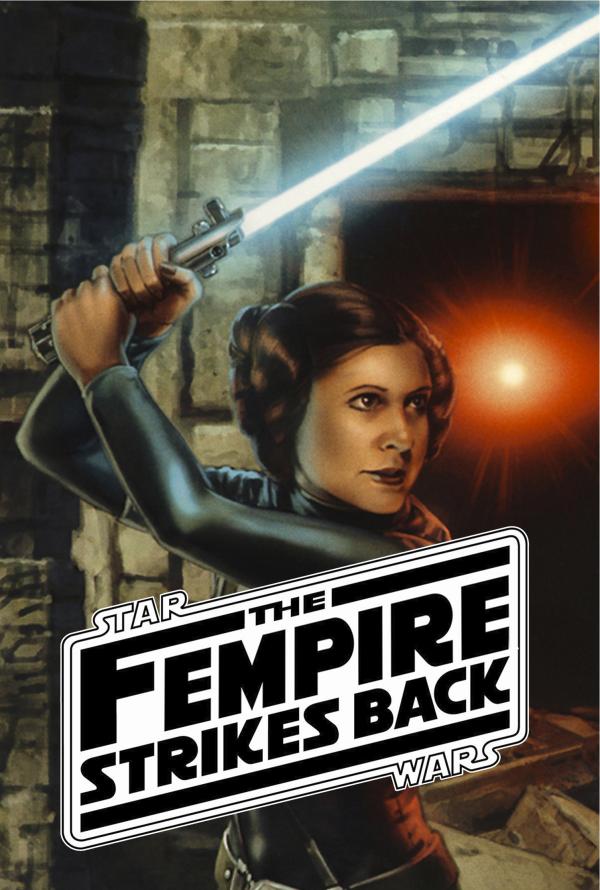 Gallery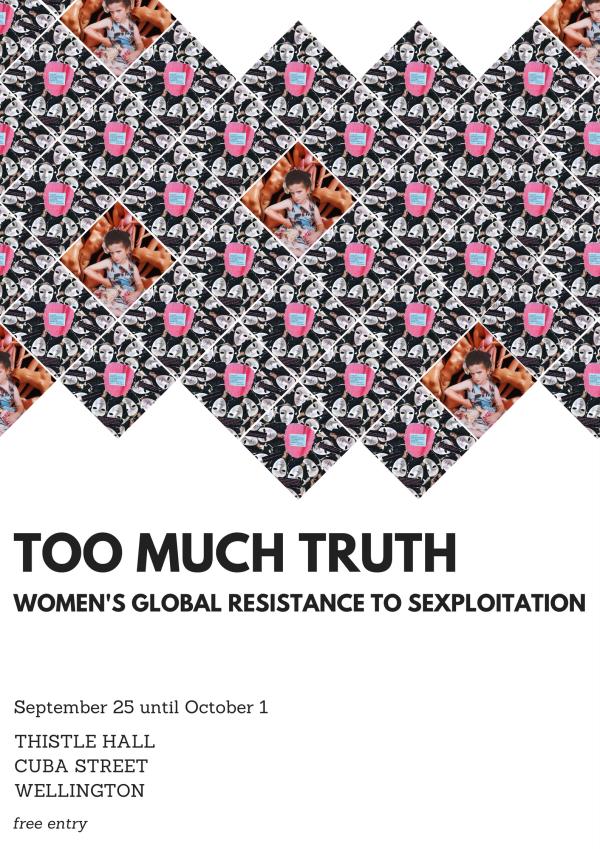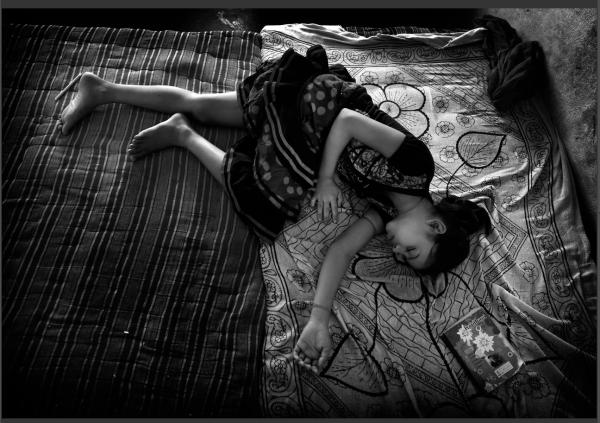 Opening Hours
Monday, 12noon - 4.00pm
Tuesday - Sunday, 10.00am - 12 noon, 1.00pm - 4.00pm
Description
Too Much Truth will present posters, paintings, magazines, photographs and street art by over 35 sex trade abolitionist organisations, activists and artists worldwide – many of whom are survivors of sexual exploitation.

The display will include posters from Stígamót in Iceland, Asian Women Coalition Ending Prostitution, and photographs from Apne Aap in India, an organisation that helps save girls from a system of "hereditary" prostitution. Copies of feminist magazine off our backs will be available, as well as Spinifex press publications Prostitution Narratives and Radically Speaking.

All groups, artists and activists with work in Too Much Truth ask that prostitution and sex trade lobbying are considered critically, in light of testimonies offered by survivors, the disproportionate representation of poor and indigenous women, and the way the trade encourages men to use economic advantage to circumvent sexual consent. In short, abolitionists ask that we recognise the violently sexist, racist, capitalist and colonising nature of prostitution.

"Too Much Truth anticipates a review of New Zealand's Prostitution Reform Act (PRA), due next year. The PRA saw the pimping and purchase of women fully decriminalised in New Zealand in 2003, and a 2008 milestone report recommended a review be carried out in 2018."

Because the 'New Zealand Model' of prostitution reform is the legislative model favoured by pimps worldwide, women worldwide need a critical, legislative review to take place in New Zealand. This is what Too Much Truth asks for, by demonstrating that the sex trade is an industry that women in India to South Africa, Germany to Iceland and Canada to New Zealand are in fact imprisoned in, and fighting against for their lives – and for the freedom of all women.

Too Much Truth is dedicated to the legacy of Grace Molisa, ni-Vanuatu freedom fighter, feminist, poet, publisher, educator and abolitionist.